In SWITCH Youth, clinical specialists and life coaches team up to help high-risk youth
Meet Memphis Allies Switch Youth Clinical Specialist: Taneshia Blackshire
Growing up in a small town in Mississippi, Taneshia Blackshire always knew she had a fiery passion for helping others.  
Now, she's a clinical specialist for SWITCH Youth, the Memphis Allies program model designed to provide intensive services to youth at highest risk of involvement in gun violence.  
The program helps youth aged 12 to 18 who have multiple arrests, gang involvement and legal charges involving weapons. Specialists or life coaches meet with youth face to face at home or in the community five to seven times each week. They coordinate with the courts and school, do regular safety sweeps, drug screening, and social media and cell phone checks. They'll also work with court and school officials and give extra oversight to the ankle monitors

With a caseload of four high-risk youth, Taneshia can work intensely with each youth and caregivers in their home and the community. She develops treatment plans and teaches coping skills to participants and their caregivers. Her first job: building trust and engagement. "Sometimes, starting out they don't want to do this," Taneshia said.  
Taneshia says she connects deeply with the young people, using counseling skills gained over two decades. 
"I wanted to work with children," she said. "Because a lot of the times, they feel like they don't have anyone to listen to them."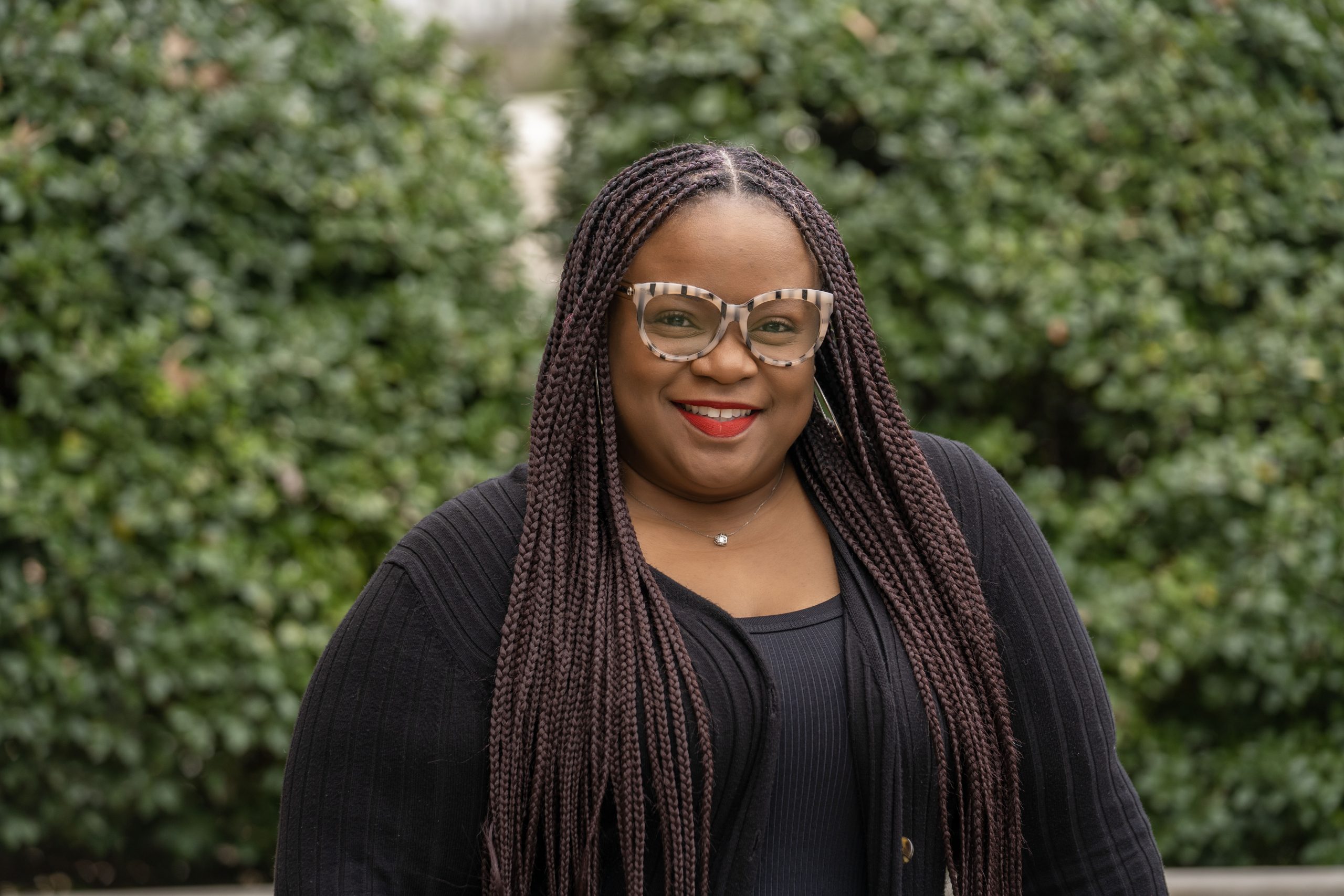 As a community advocate, she knows the importance of getting to the bottom of underlying needs and being a voice for the voiceless. 
In the SWITCH Youth model, clinical specialists like Taneisha are paired with life coaches who share lived or similar experiences with her clients. Each SWITCH Youth team also includes a case manager to help the youth and family meet basic needs. 
"I think it was meant for us to be paired," she said.  
Not being a Memphis native can be a challenge sometimes for Taneshia to navigate, but being paired with a life coach makes her feel calm and comfortable.  
"We pretty much work on everything together," she said. "If he's having problems with engagement with one of the families, I'll jump in."  
Taneshia is a part of a unique duo who create a powerful impact on the lives of high-risk youth and families in the community. She says this would be an excellent role for anyone wanting to make a difference in the lives of young people and be part of Memphis Allies' drive to reduce gun violence.  
"You get the opportunity to build great relationships, and you can pour into these families so they can move forward," she said.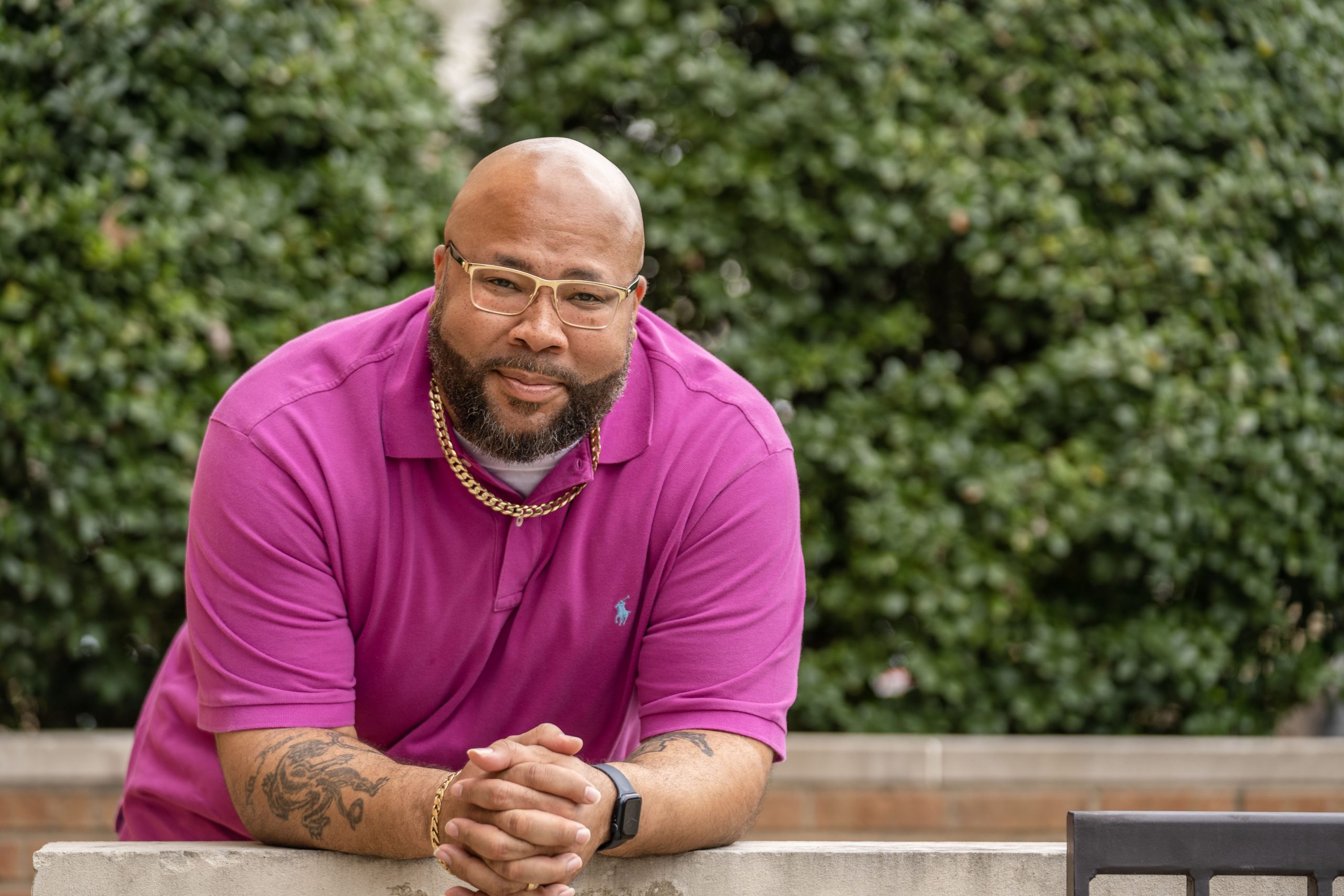 Meet Memphis Allies Switch Youth Life Coach: Dedrick Sears 
Being a life coach is all about trust, and Dedrick, a South Memphis native, is able to build rapport with youth. 
After working in the juvenile court system for 14 years, he served at Youth Villages' Bill's Place residential center before becoming a part of SWITCH Youth. 
A typical work schedule for Dedrick is meeting his youth all over Memphis in their community. "We're seeing kids daily and trying to meet their needs," he said.  
With this intense work, Dedrick says he can see great change evolving. "You can see where they've started and where they're headed," Dedrick said. "Creating a life plan and walking them through it, you can see the changes in some of the kids." 
A clinical specialist is then paired alongside a life coach to implement therapy and intensive counseling. Dedrick says it's necessary for these youth since many undergo untreated trauma. Last week, Dedrick's paired specialist assisted him in screenings for a young person who was shot several times.  
Safety is the biggest issue.  
Since most SWITCH youth participants have either committed or been a victim of a crime, the duo is immediately in touch after an incident.  
He added another challenge related to safety is relocating youth to a secure area.  
"Sometimes, their homes are not a safe place to meet," Dedrick said. "So now, we're trying to find what we can do to get them out of the neighborhood."  
As a victim of gun violence, Dedrick feels this was a cause that was imperative for him to join. 
"And I don't think a lot of people really know about the program," he said.  
Every chance I get, I'm telling somebody that [SWITCH Youth and Memphis Allies] is needed
– Dedrick
Do you want to create change in the lives of high-risk youth? Click here to learn more about being a life coach or a SWITCH Youth clinical specialist.