Together For A Safer Memphis
One life lost to gun violence is one too many.
We Believe
In

The
Power
of The
Community
Memphis Allies, launched by Youth Villages, is bringing together community groups and resources to turn our most dangerous places into safe neighborhoods where families and businesses can thrive and children can grow up to reach their full potential as adults.
THE
CHALLENGE
FACING
OUR CITY
Since 2019, homicides in the City of Memphis have gone up 81%. In 2021, 346 people were killed, including 31 children and youth under age 18.
Memphis Allies' primary focus will be on the intervention and prevention of gun violence. We will provide adults at the highest risk of involvement with gun violence with intensive supporting services. At the same time, we are dramatically increasing services to youth with juvenile court involvement.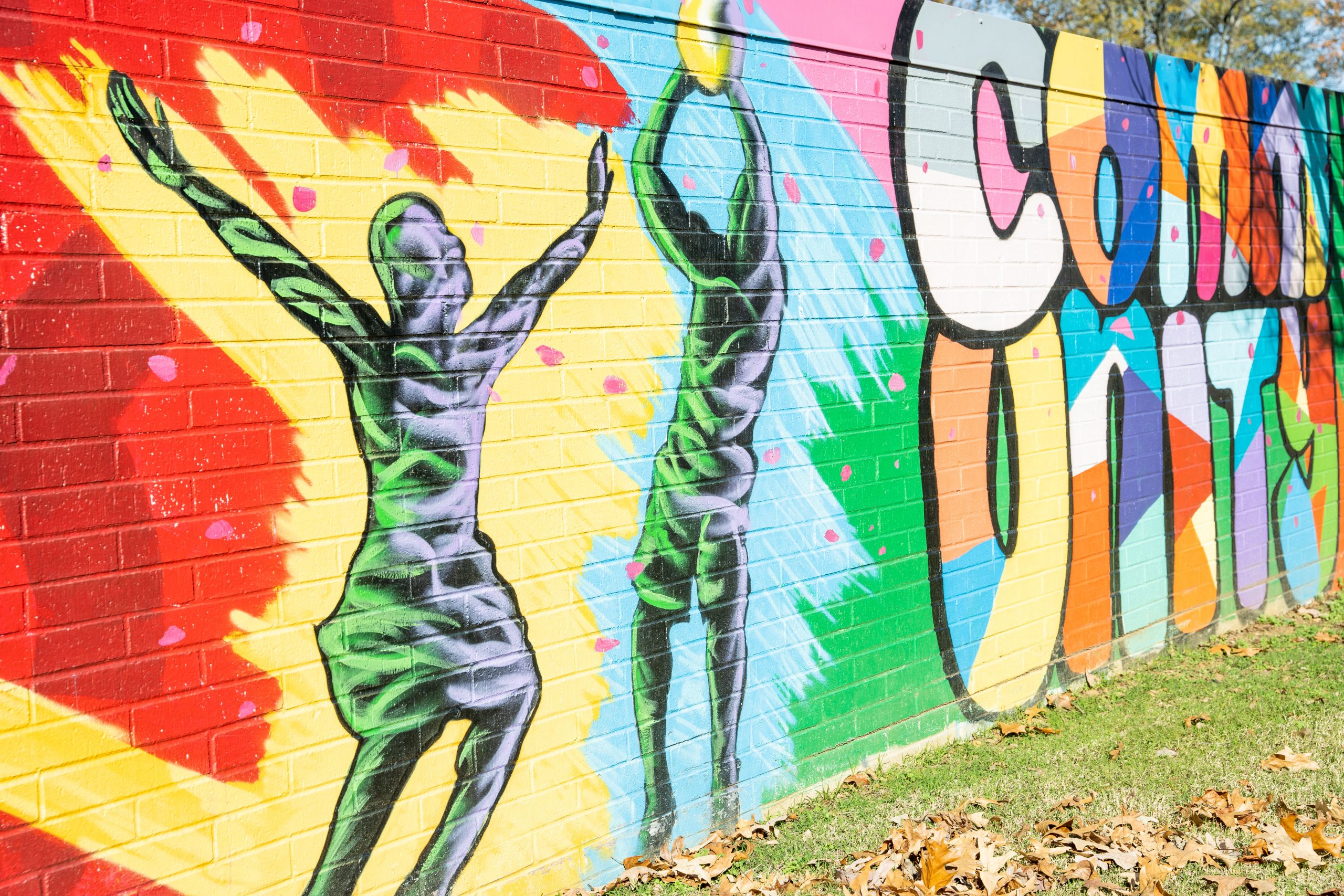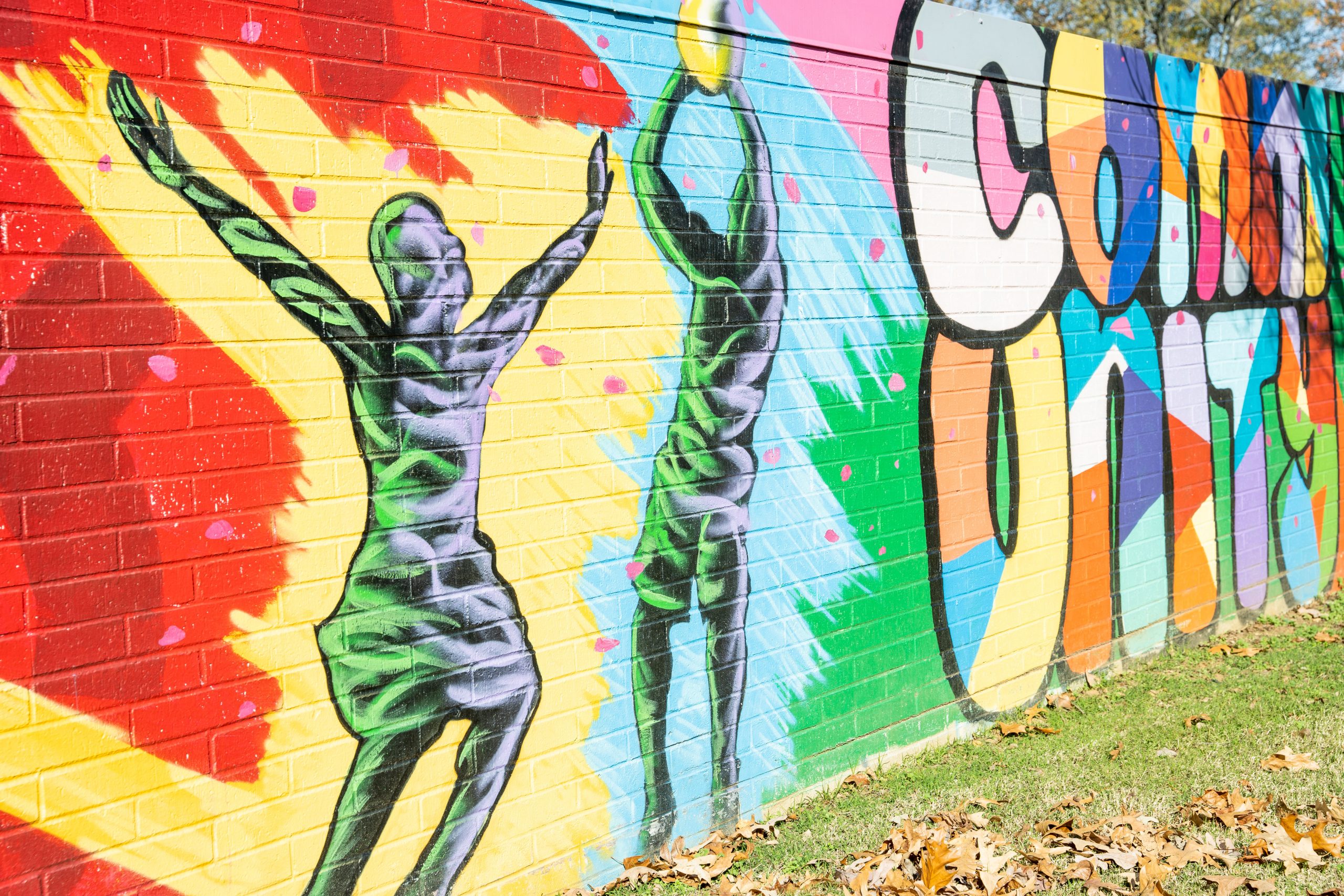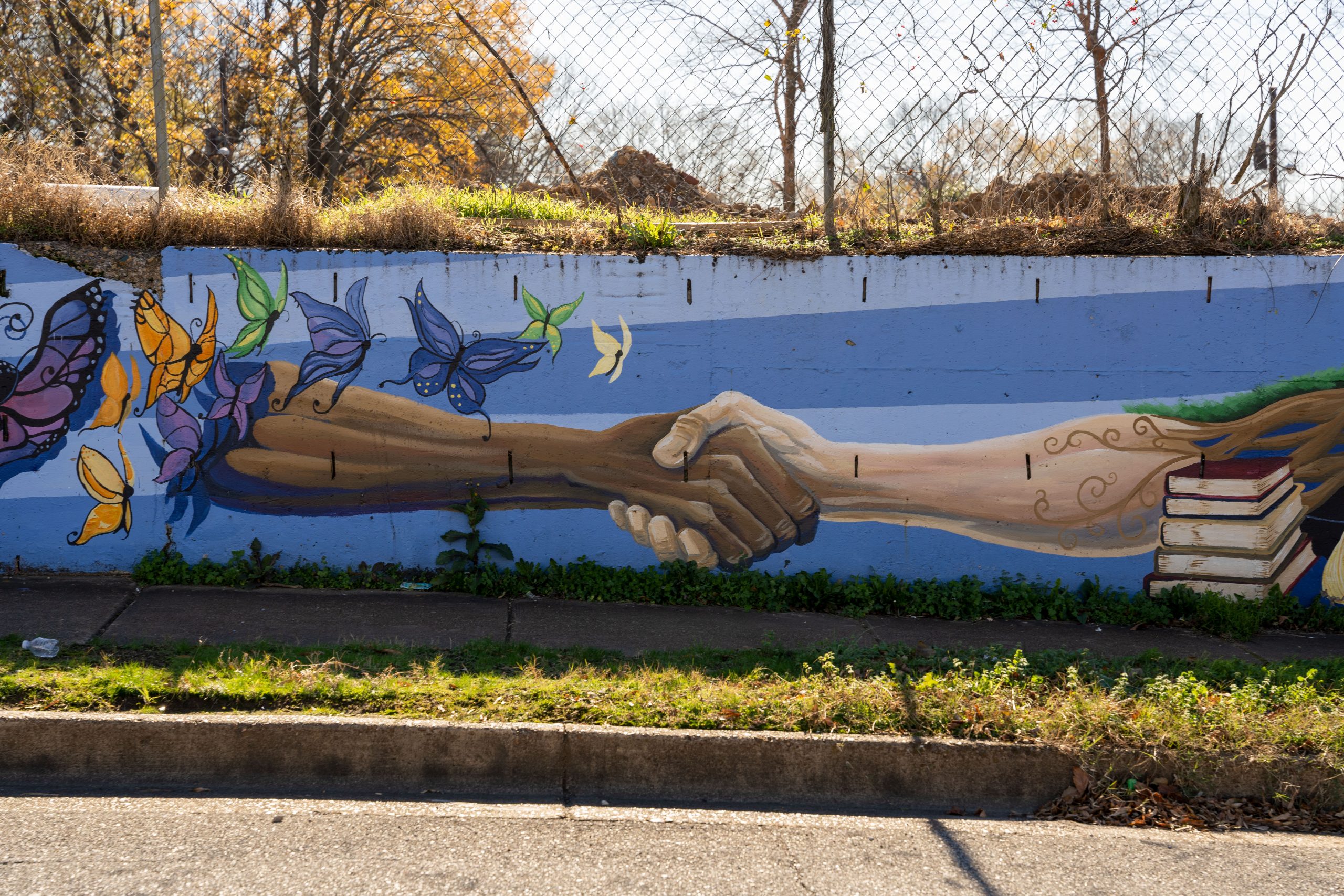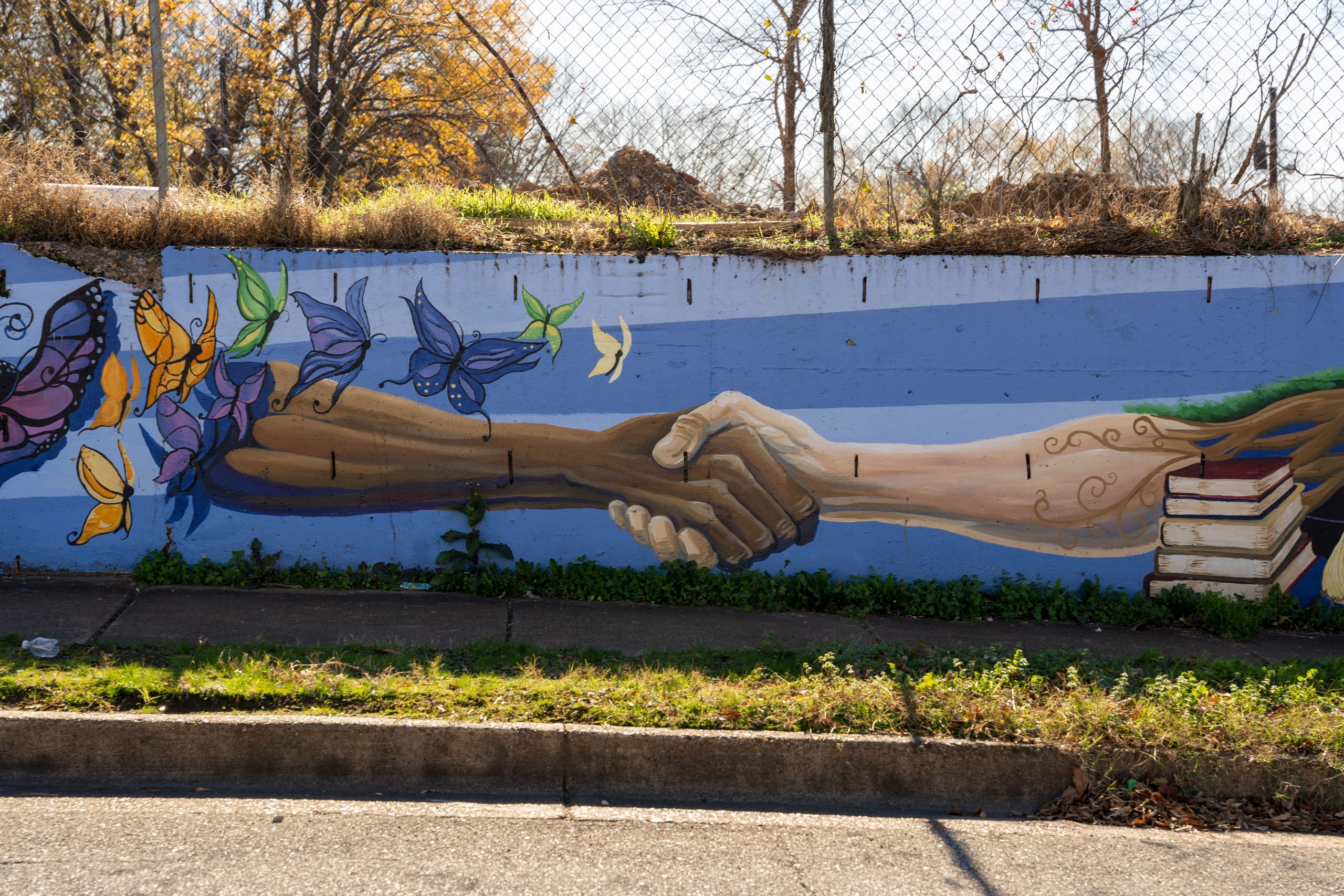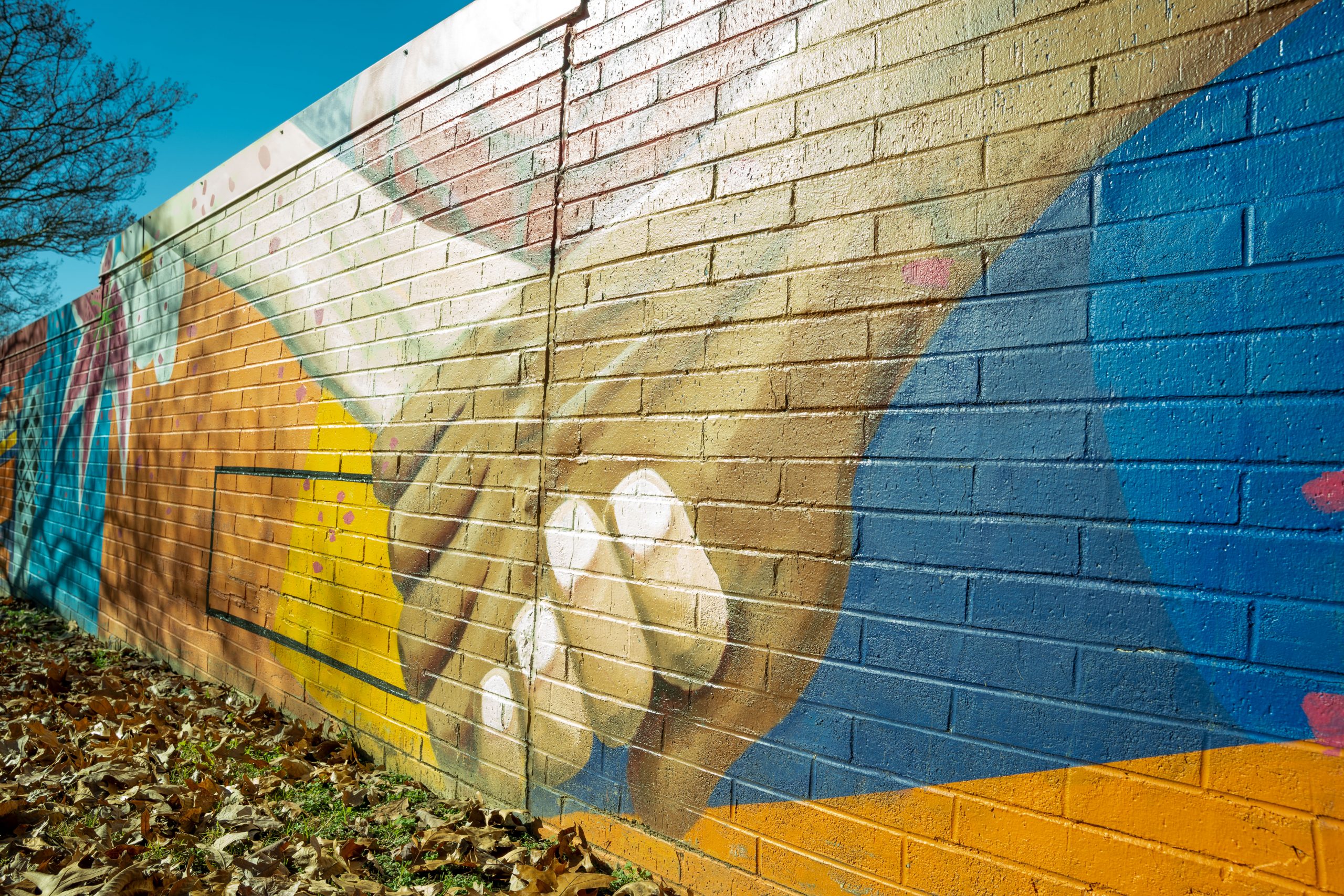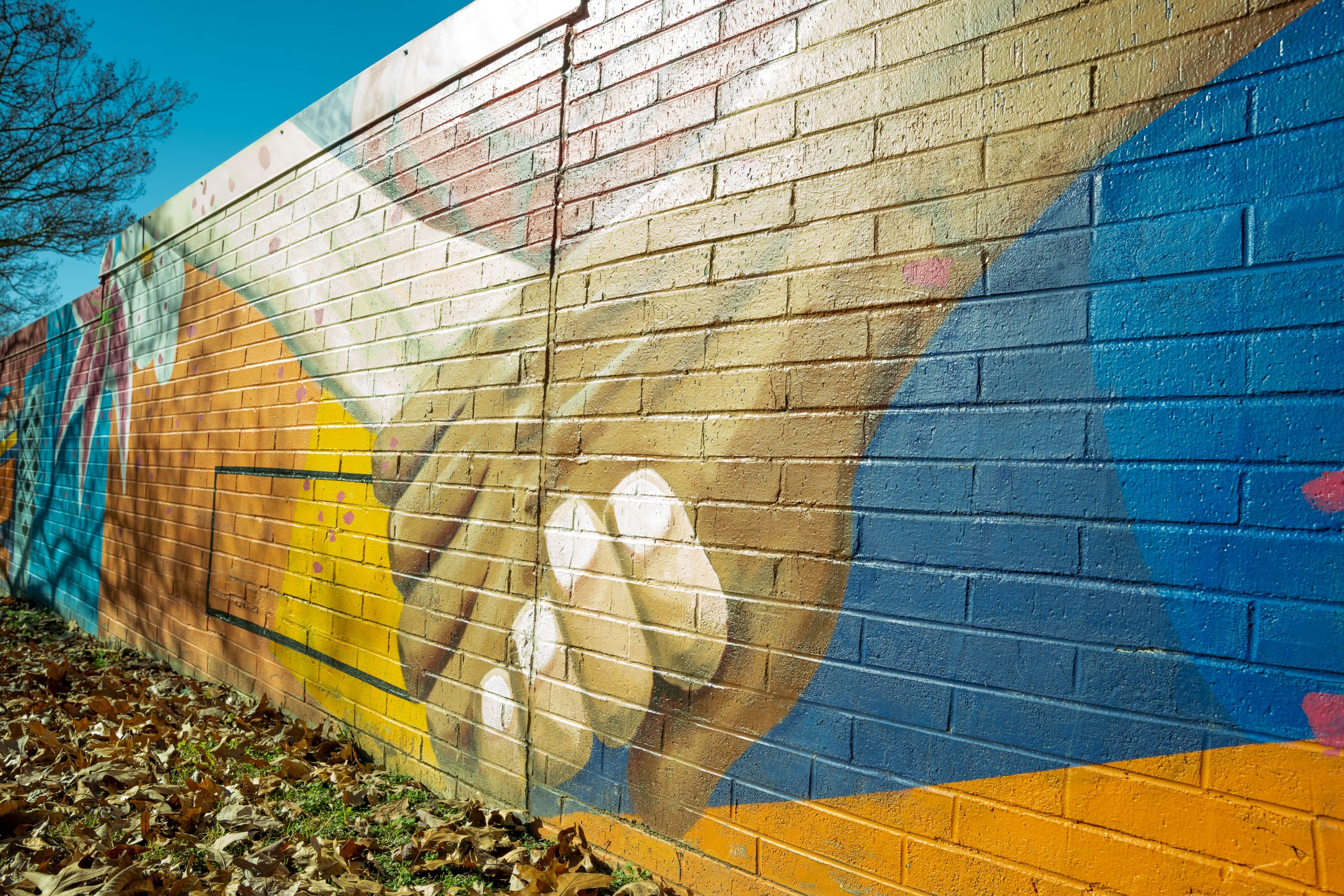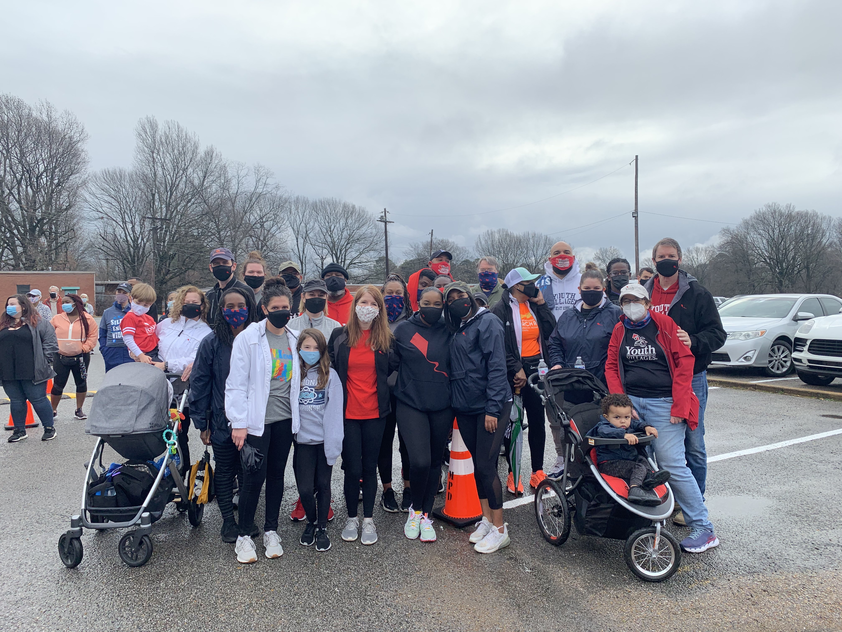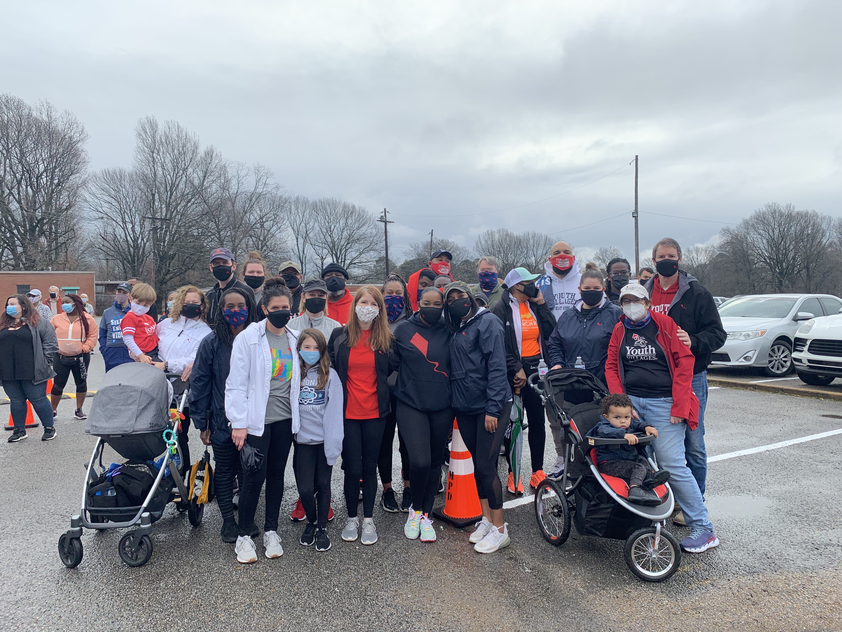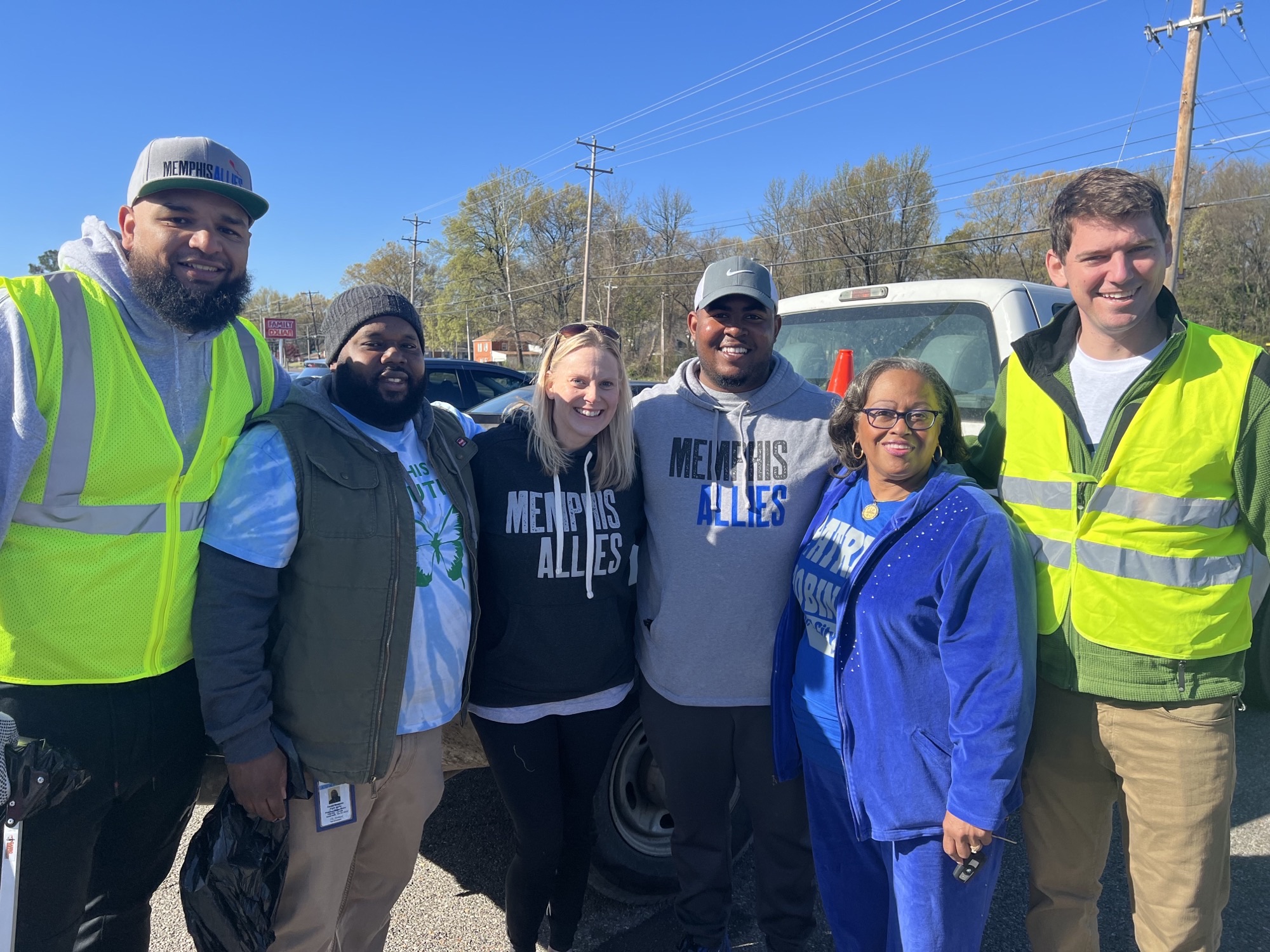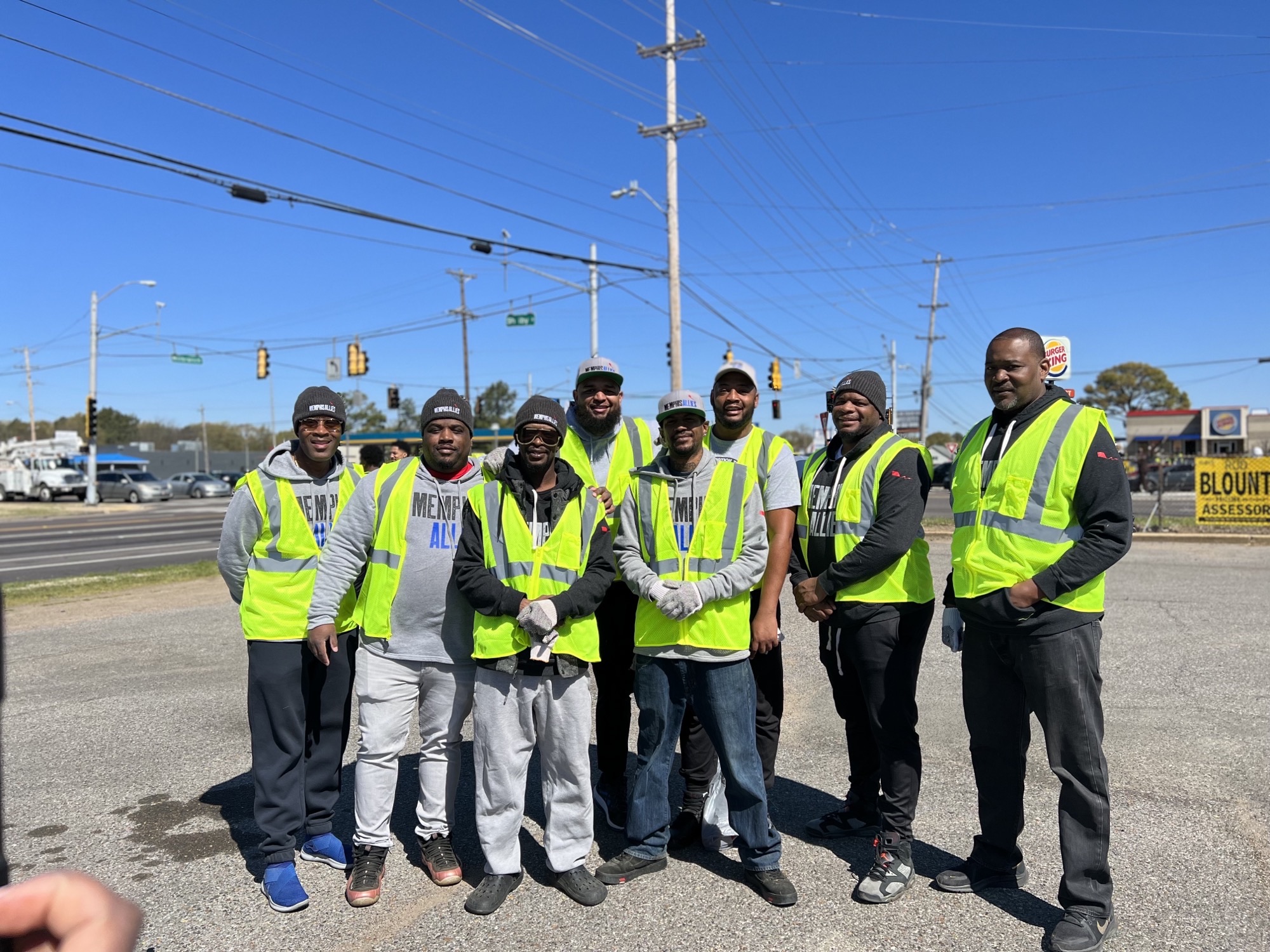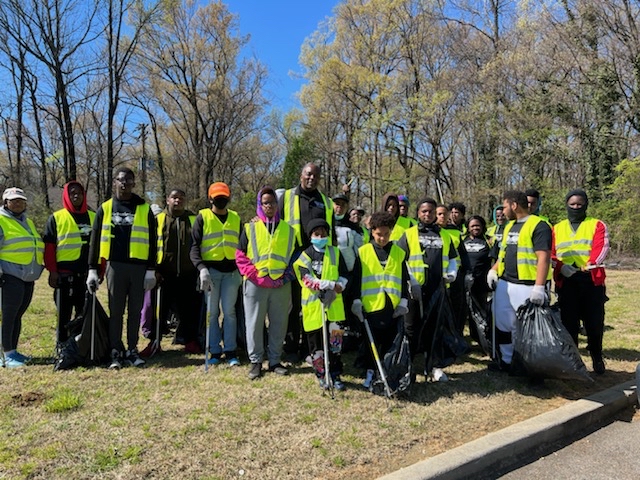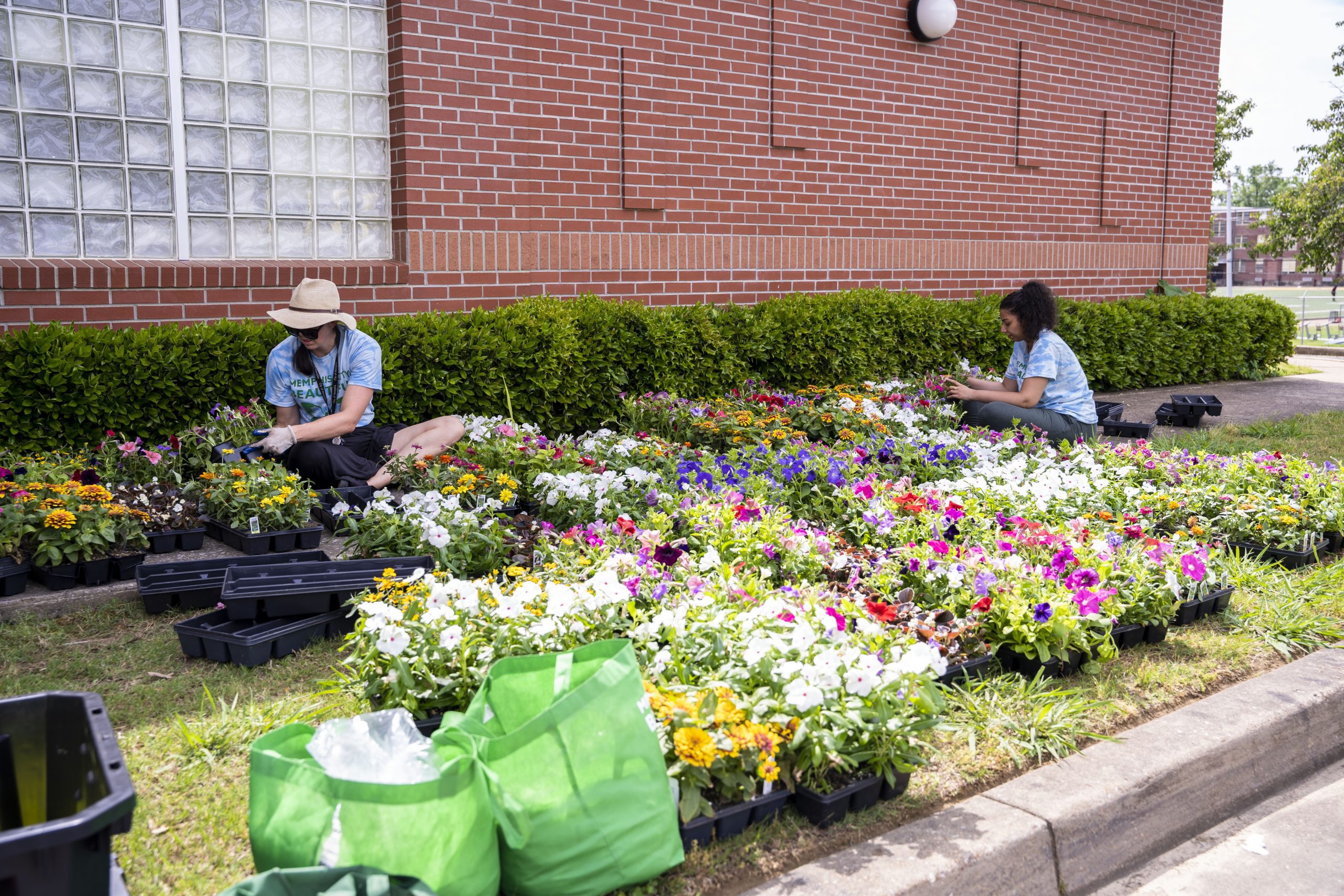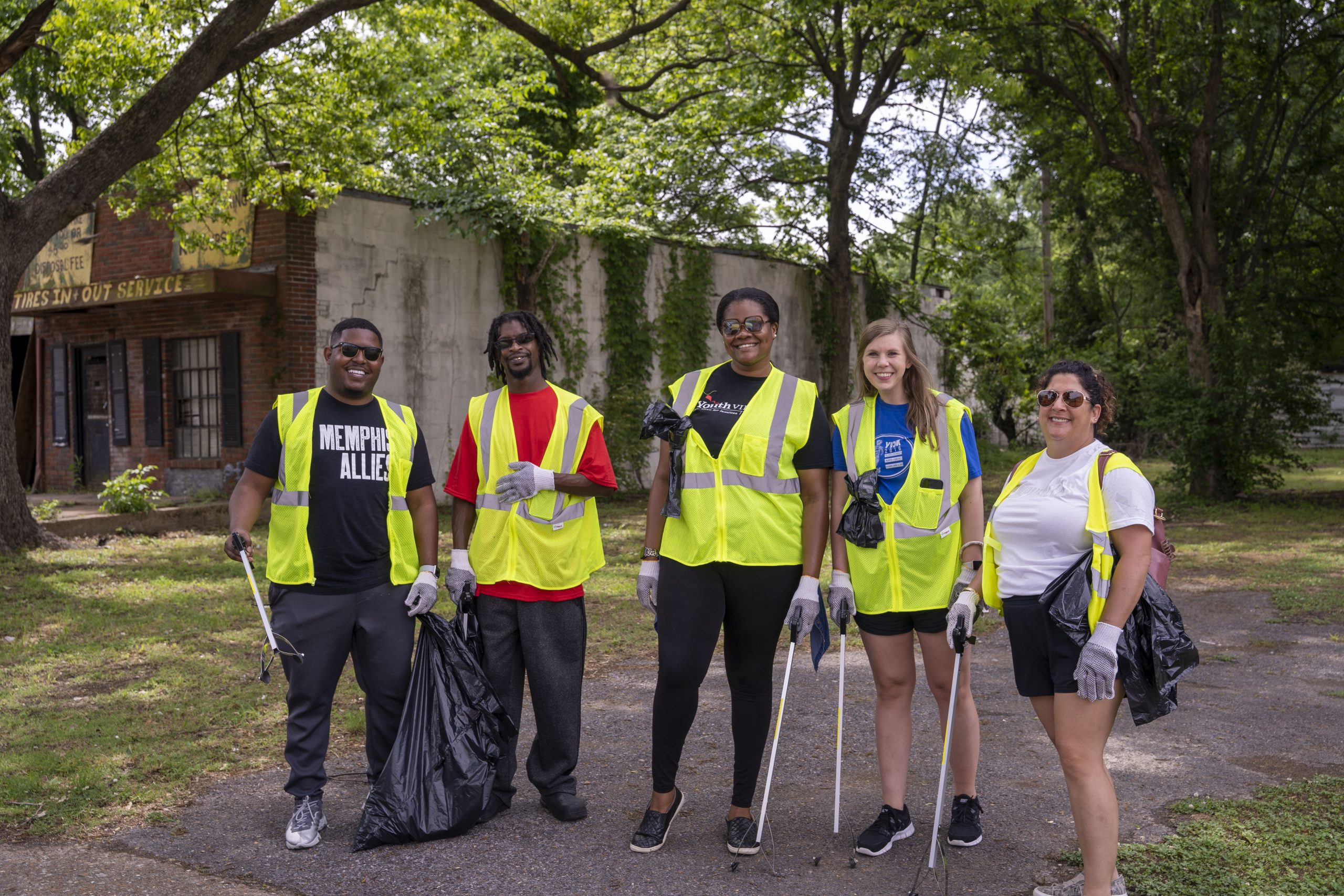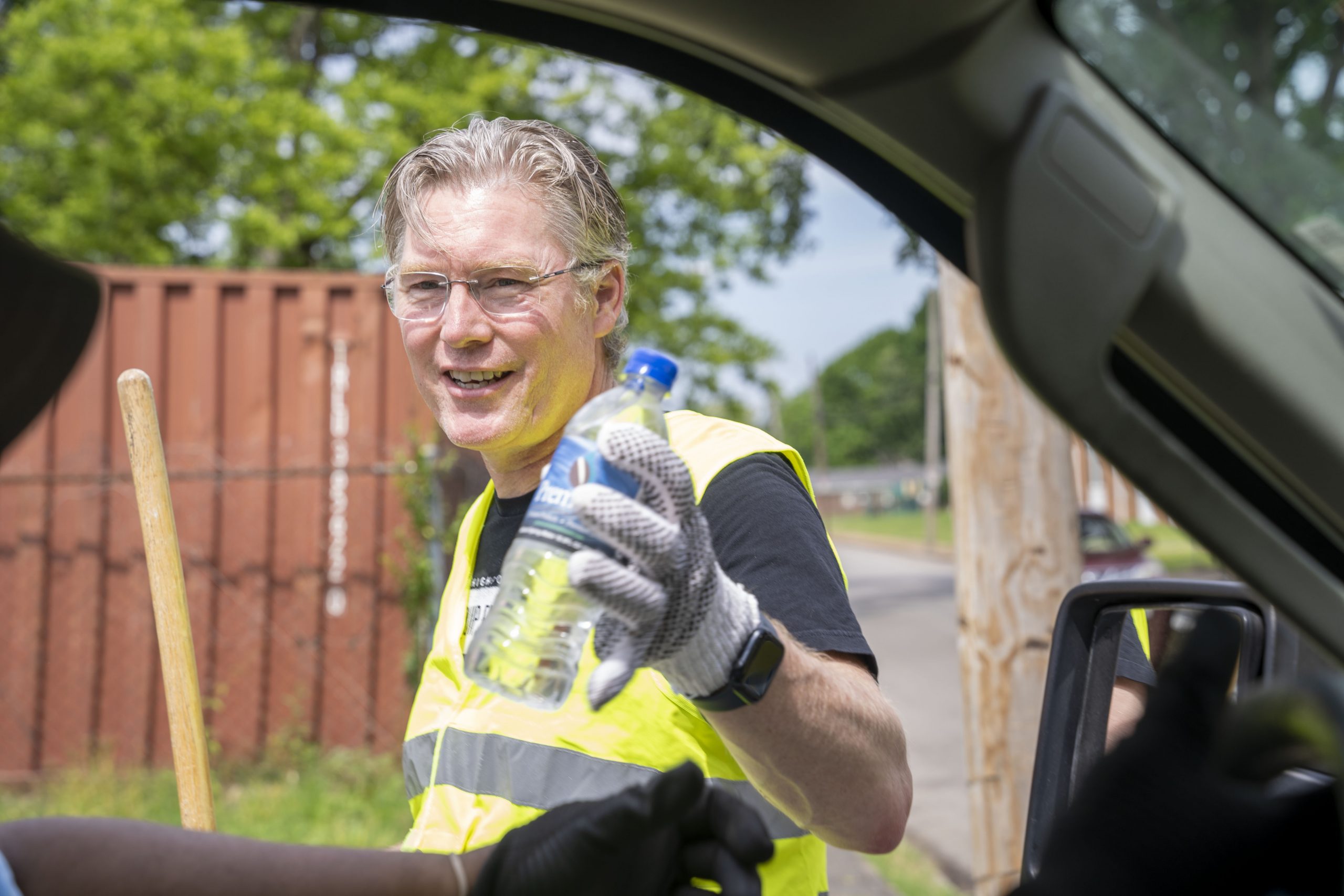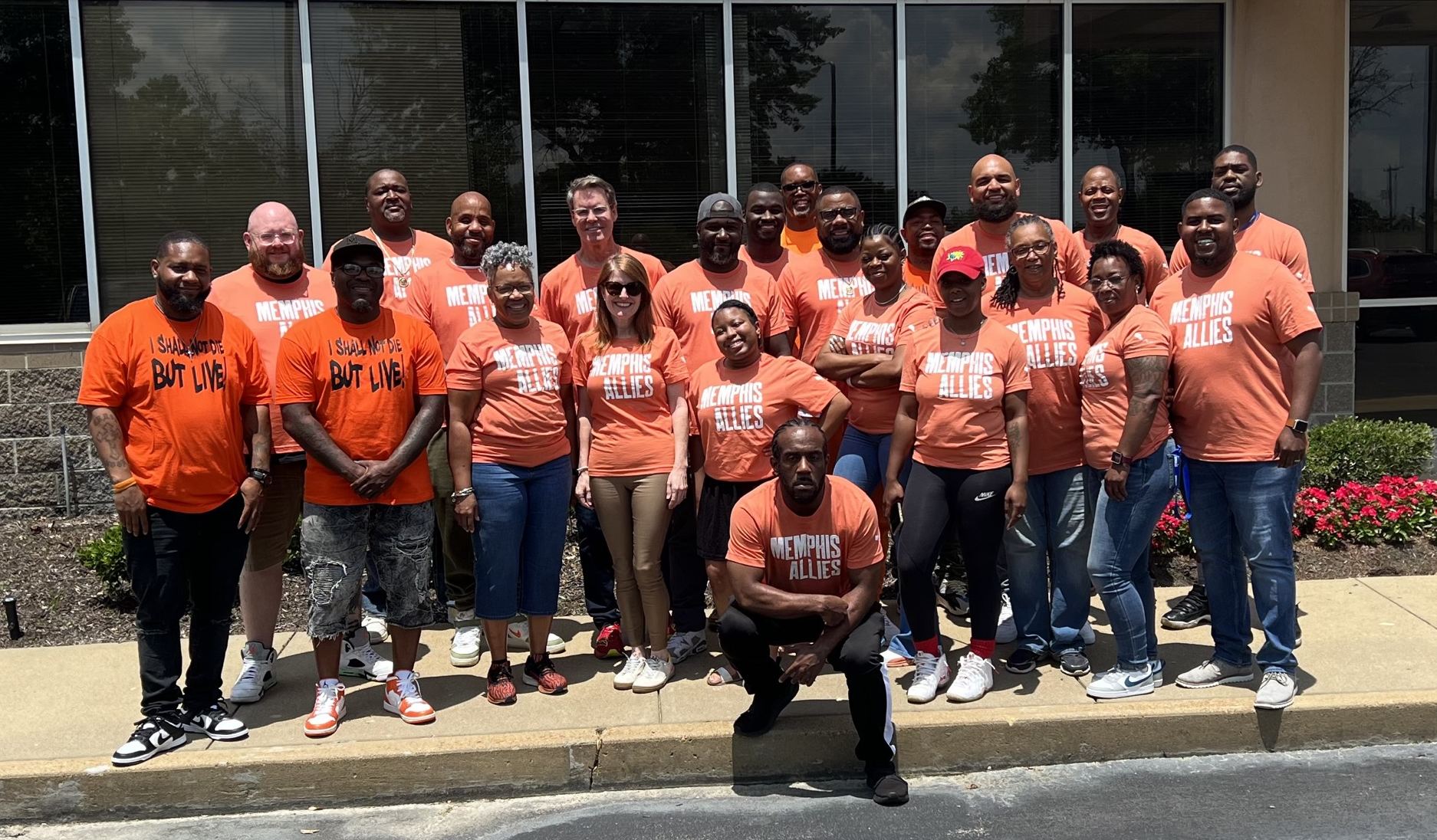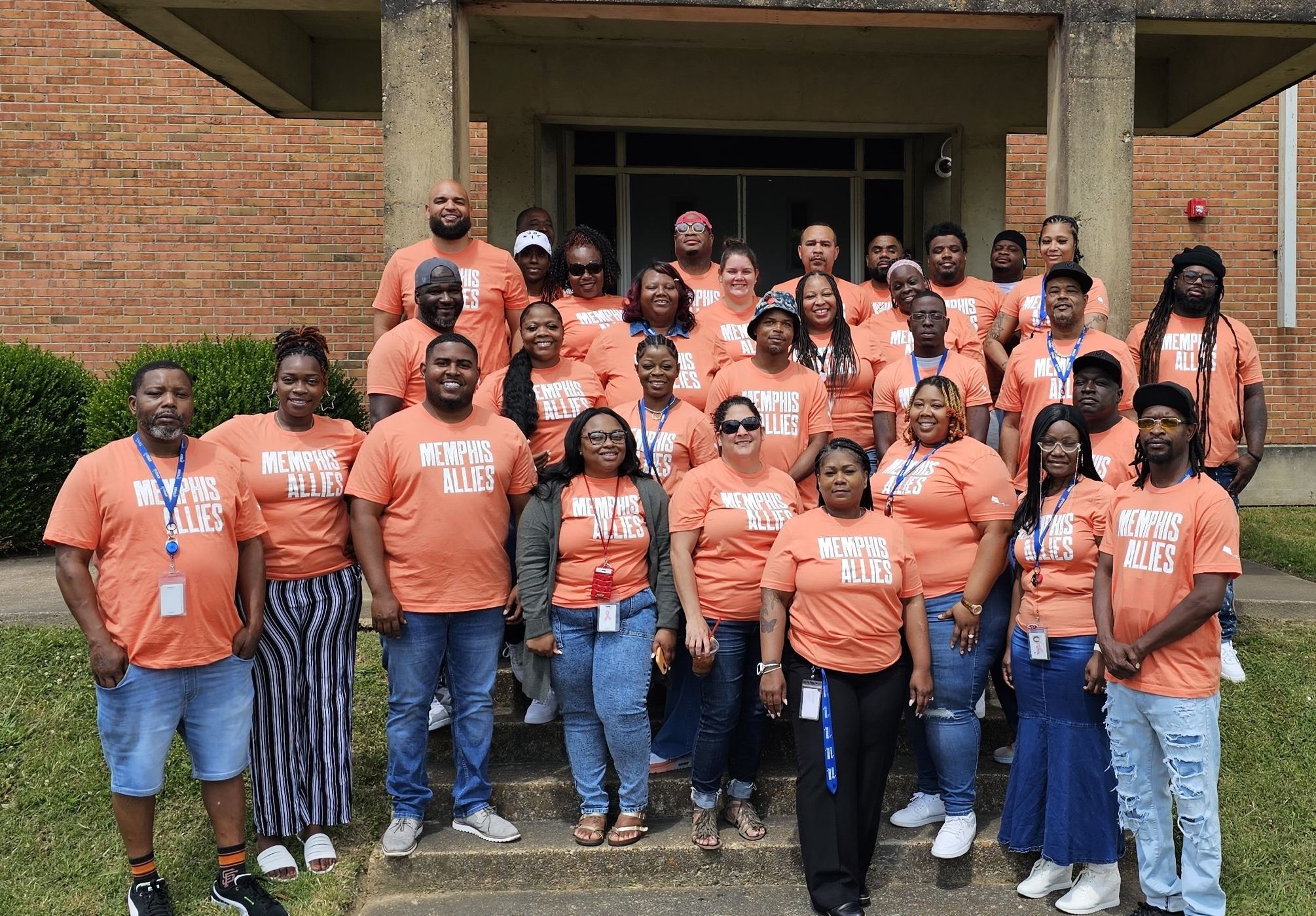 1 / 12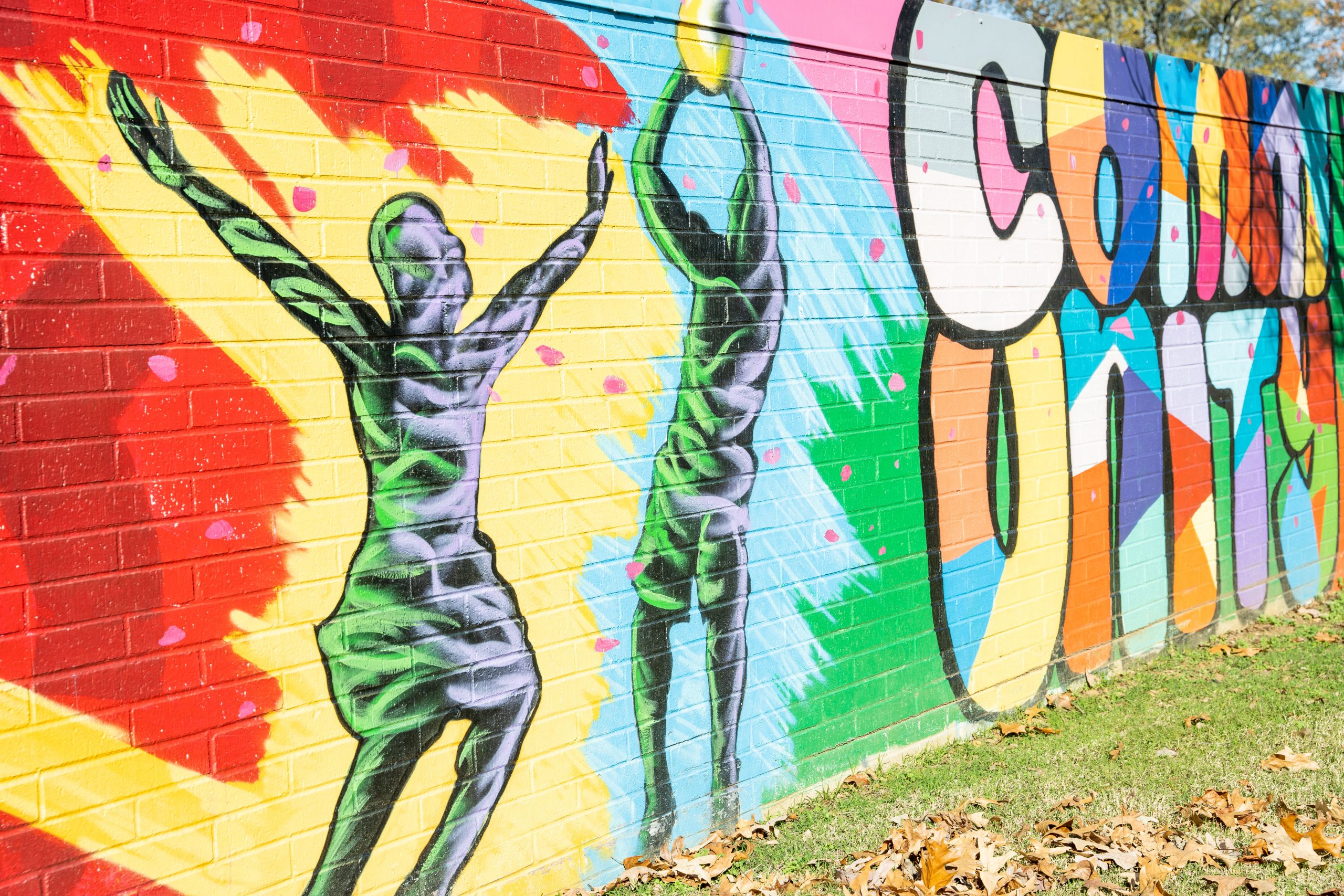 2 / 12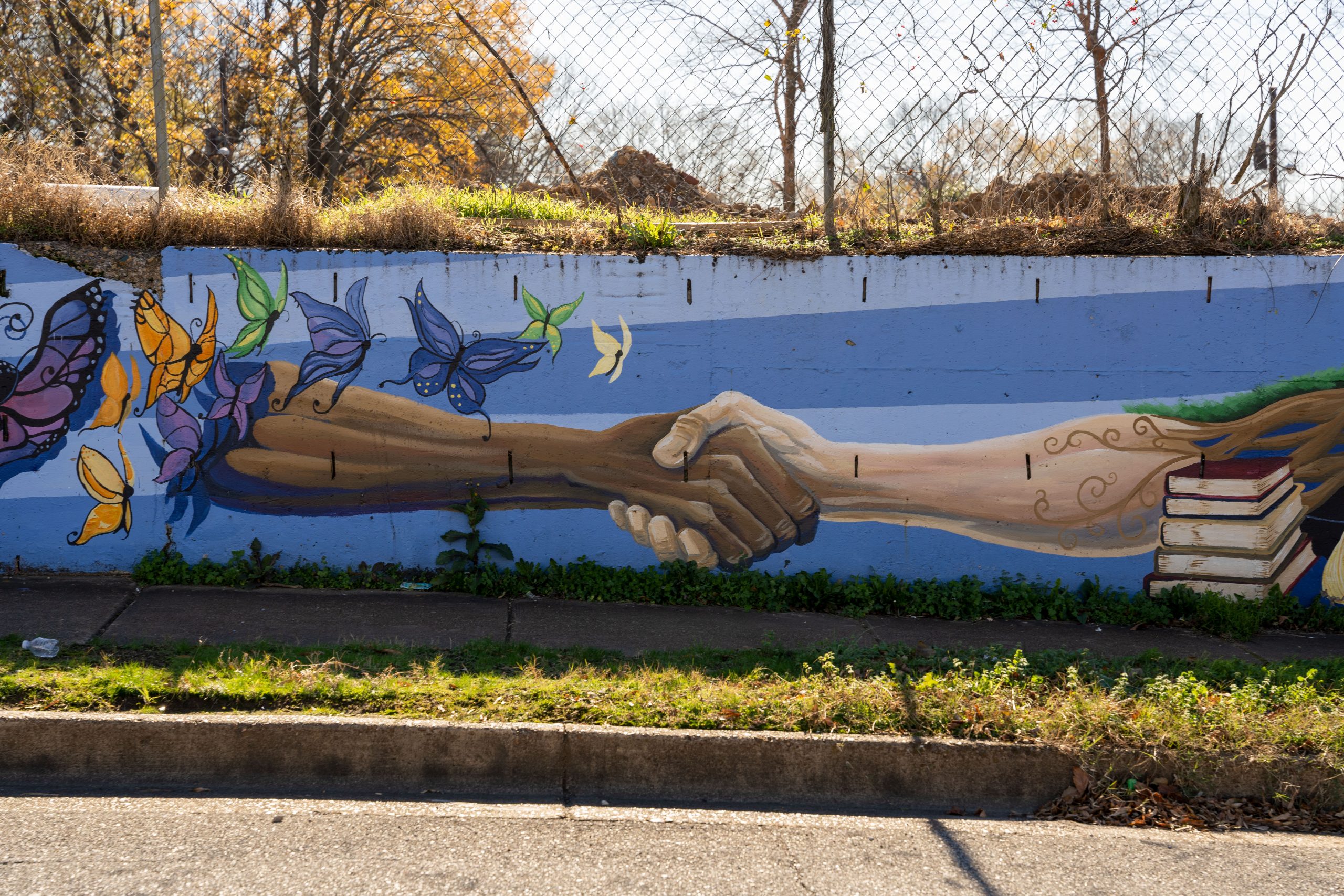 3 / 12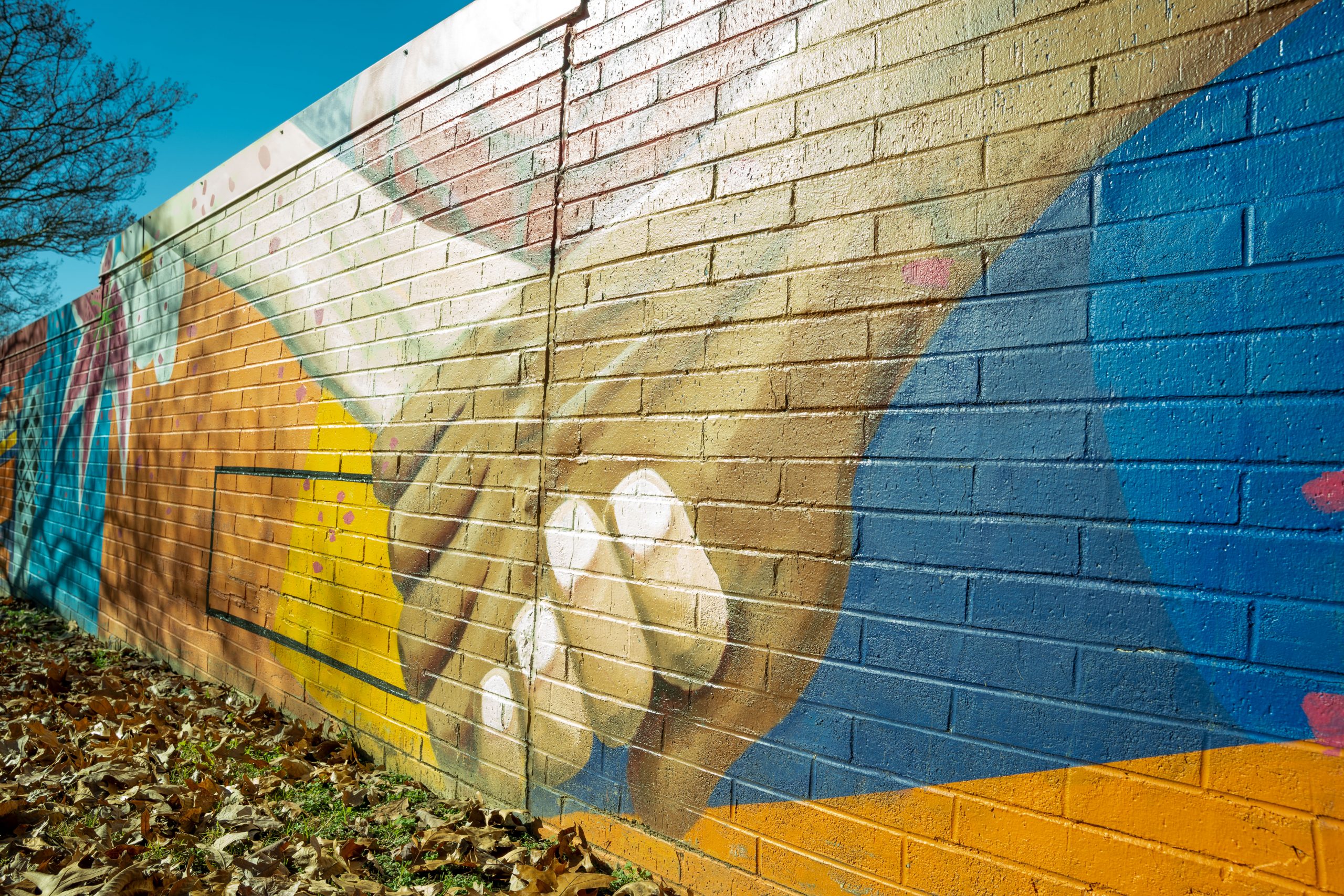 4 / 12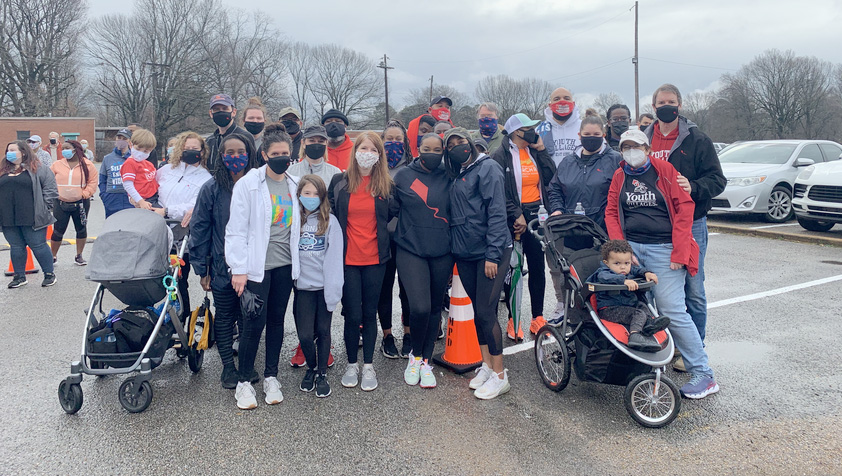 5 / 12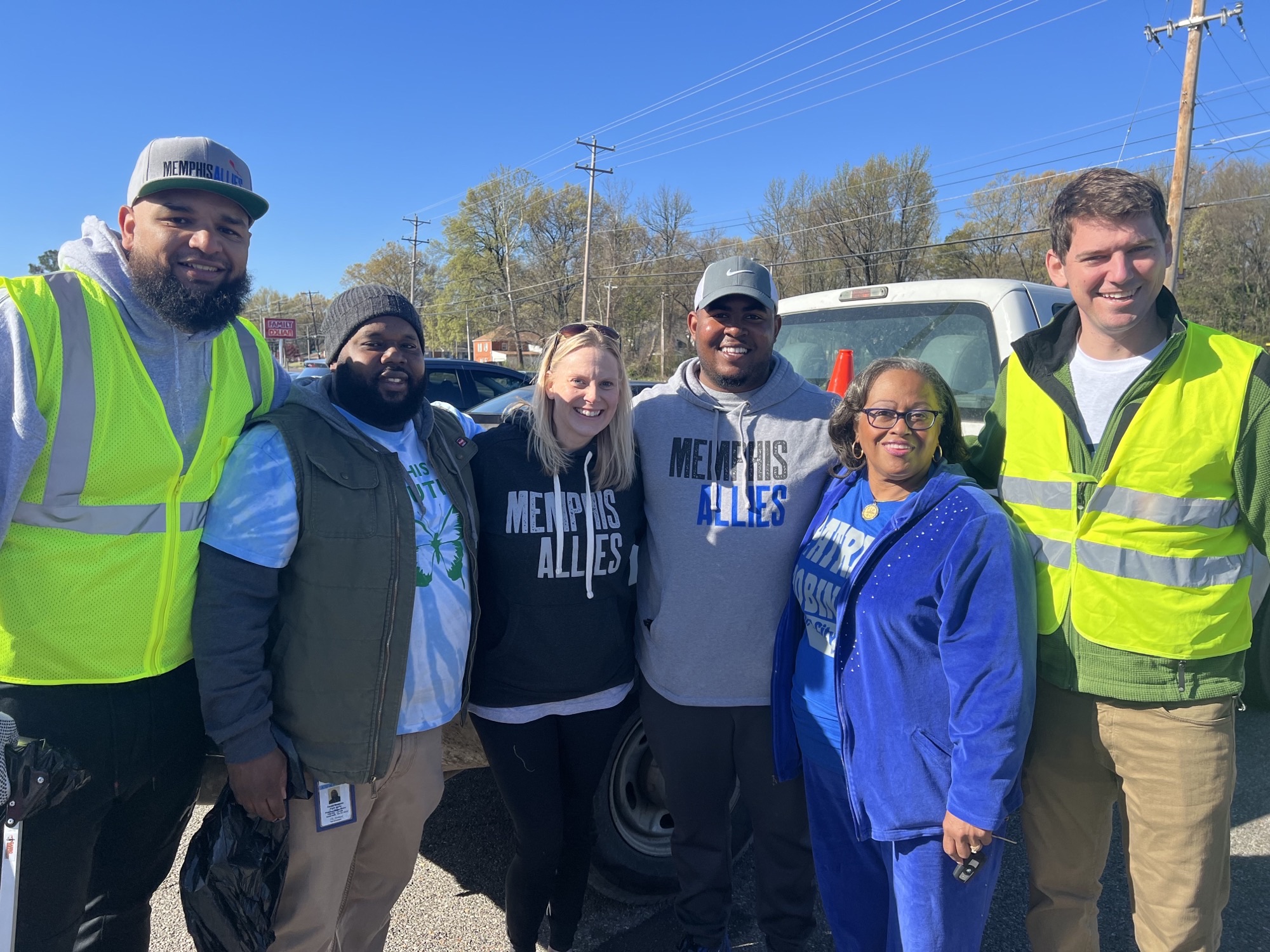 6 / 12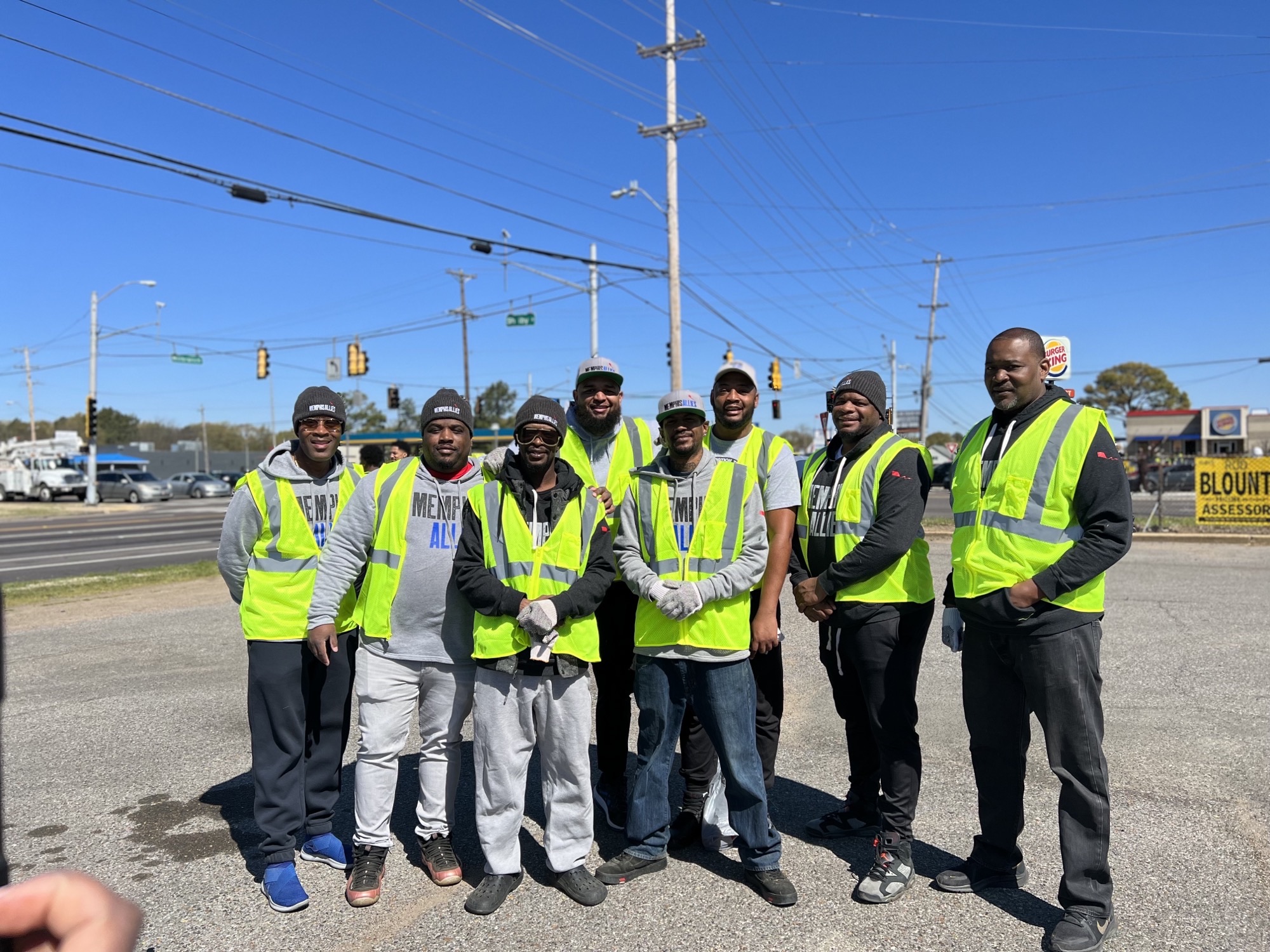 7 / 12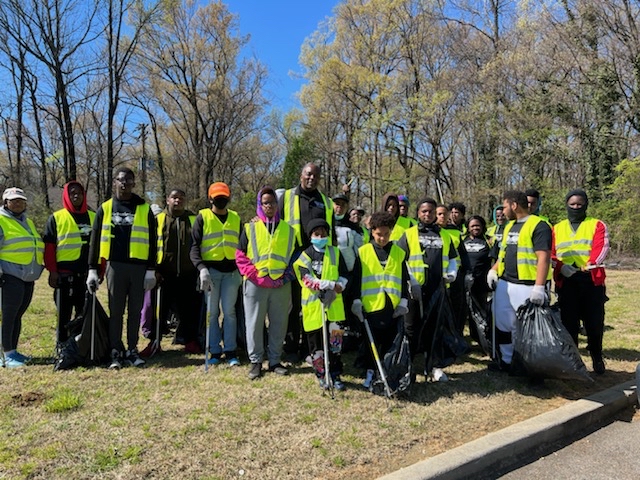 8 / 12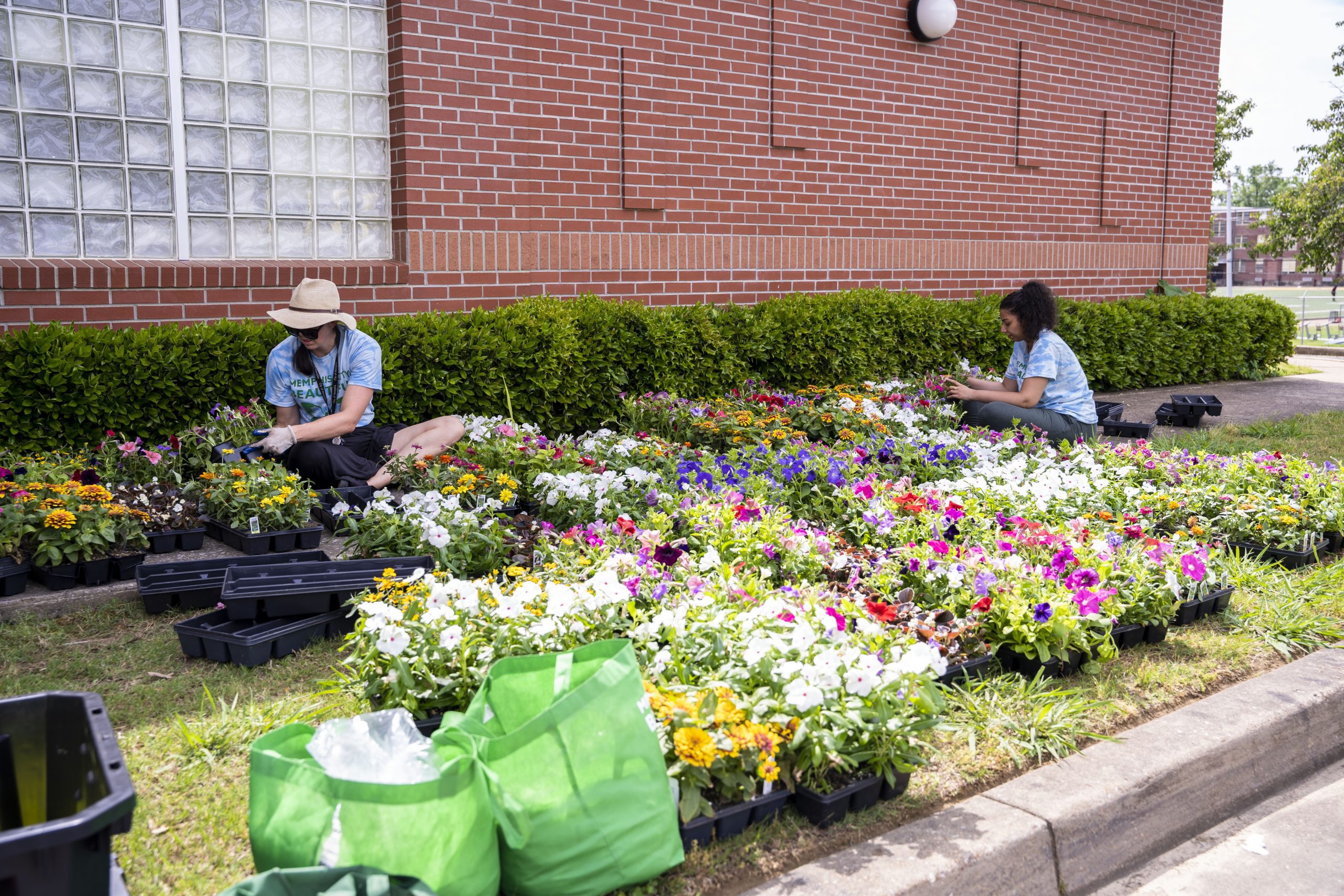 9 / 12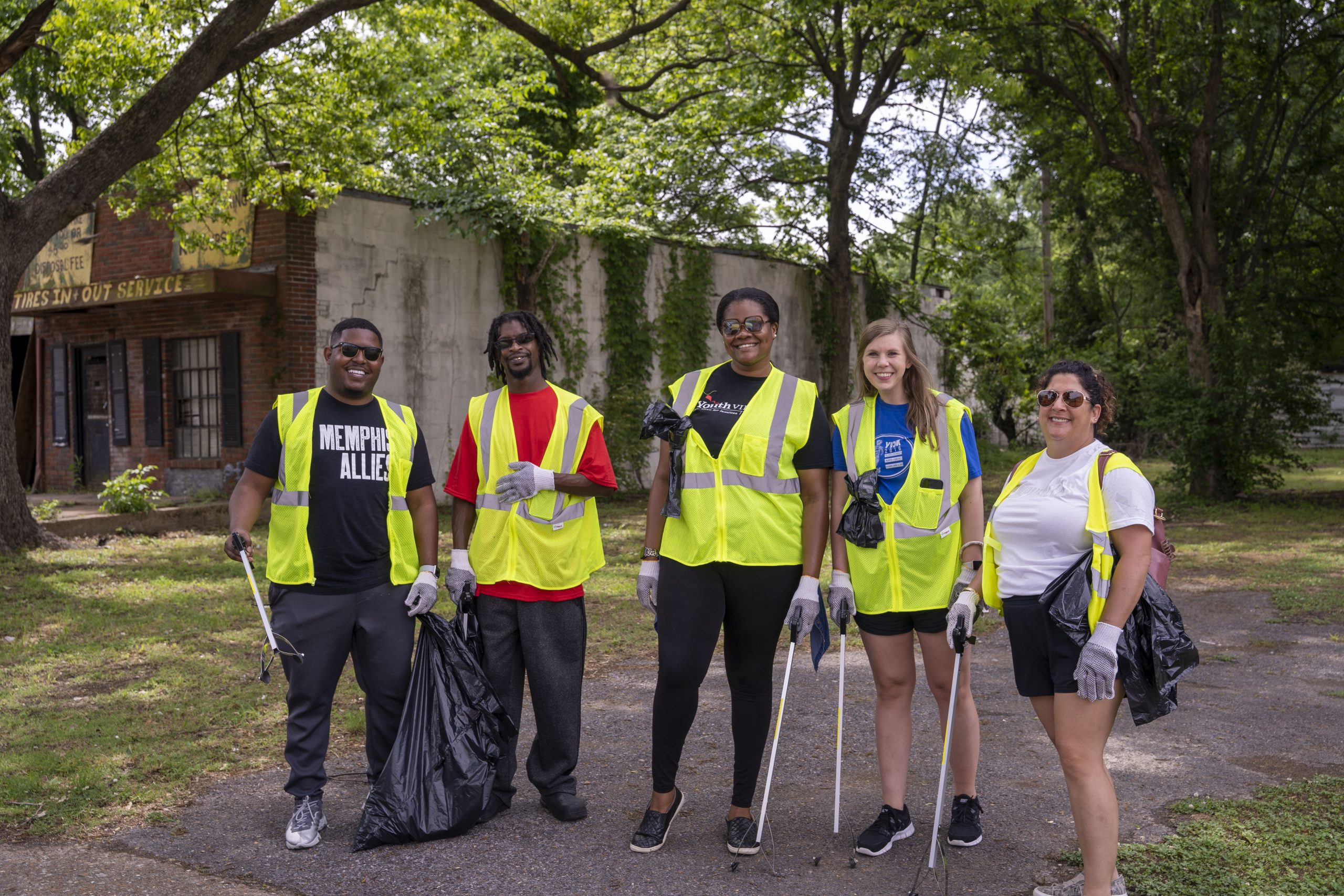 10 / 12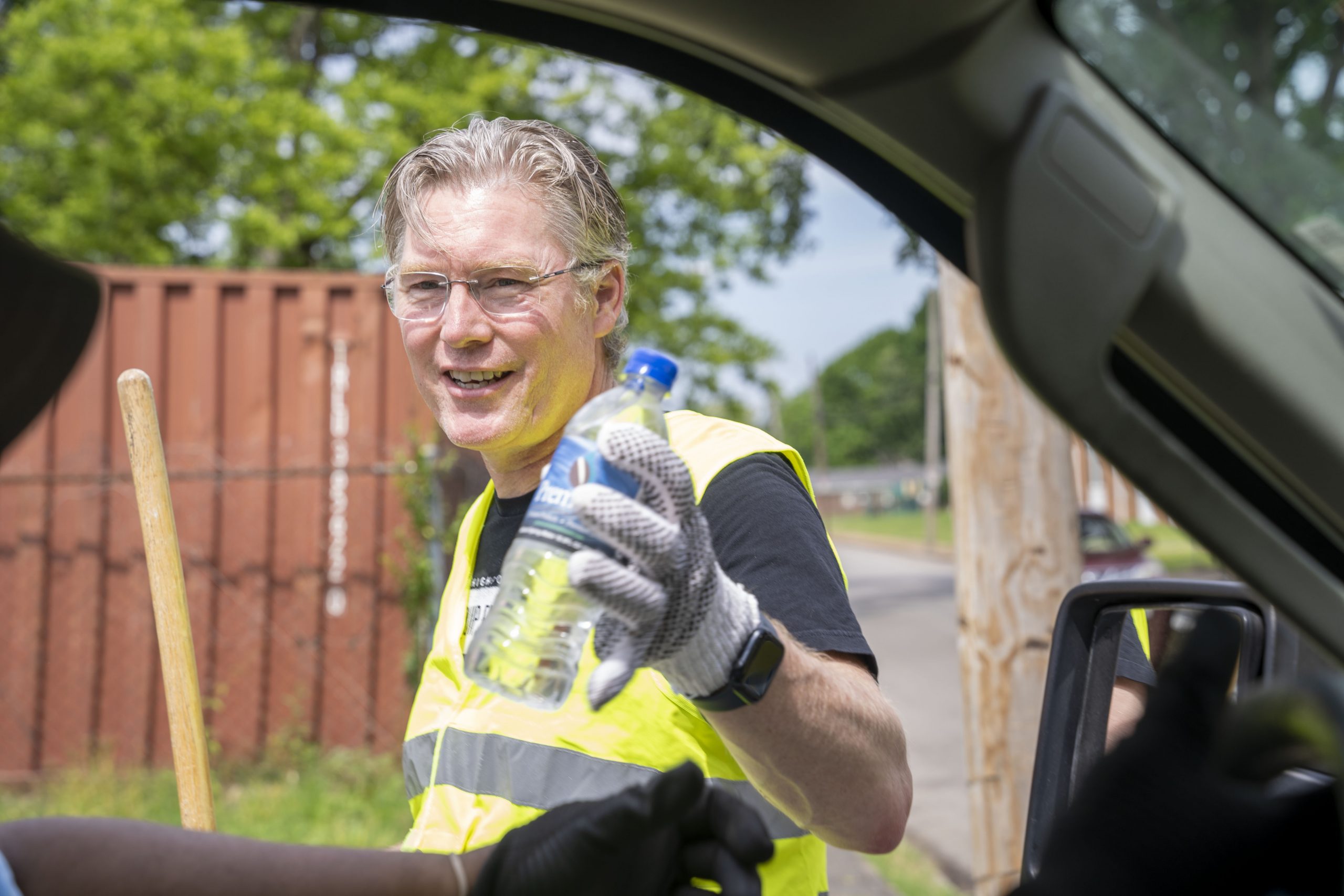 11 / 12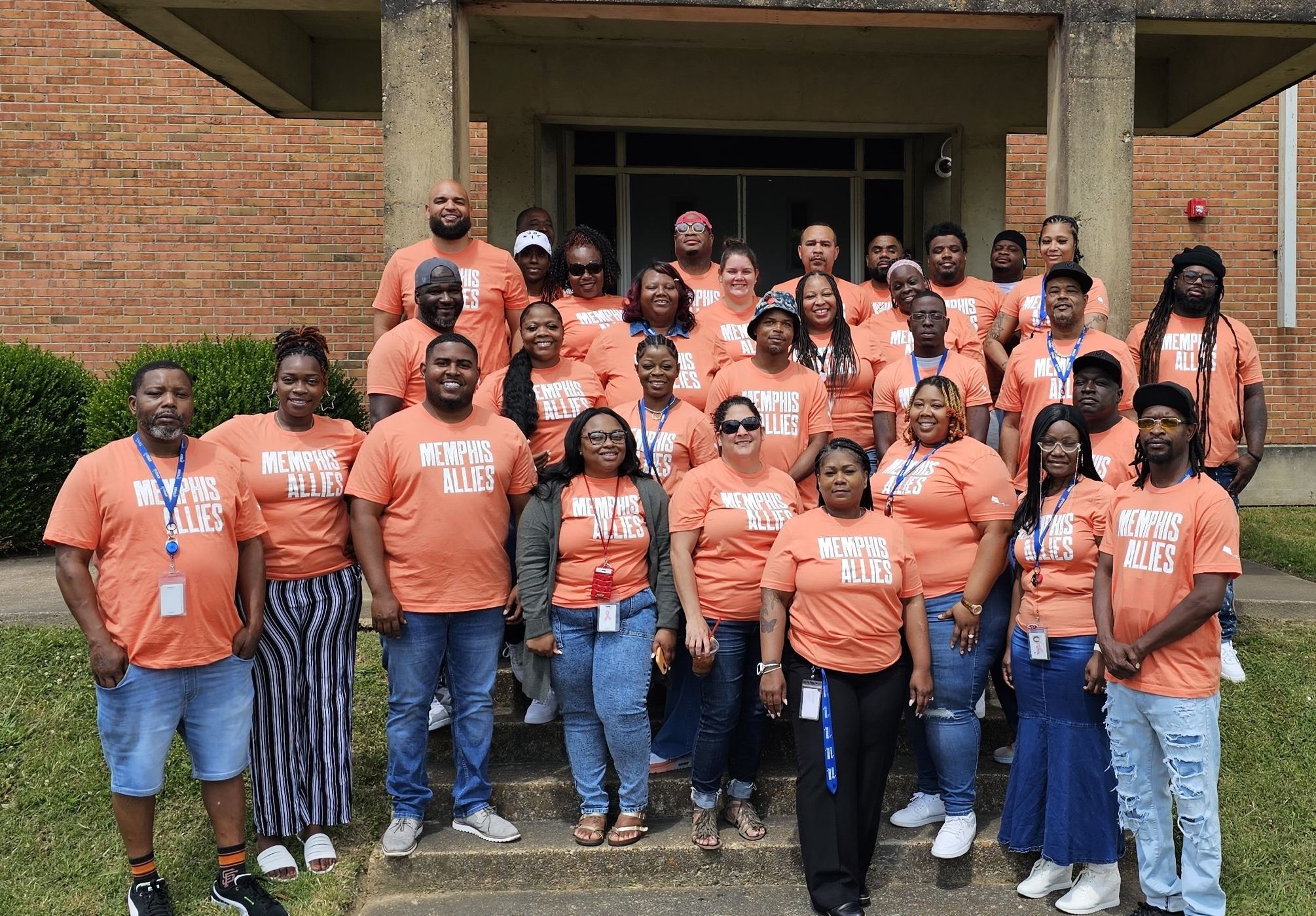 12 / 12