Create a
lasting change
Start making an impact today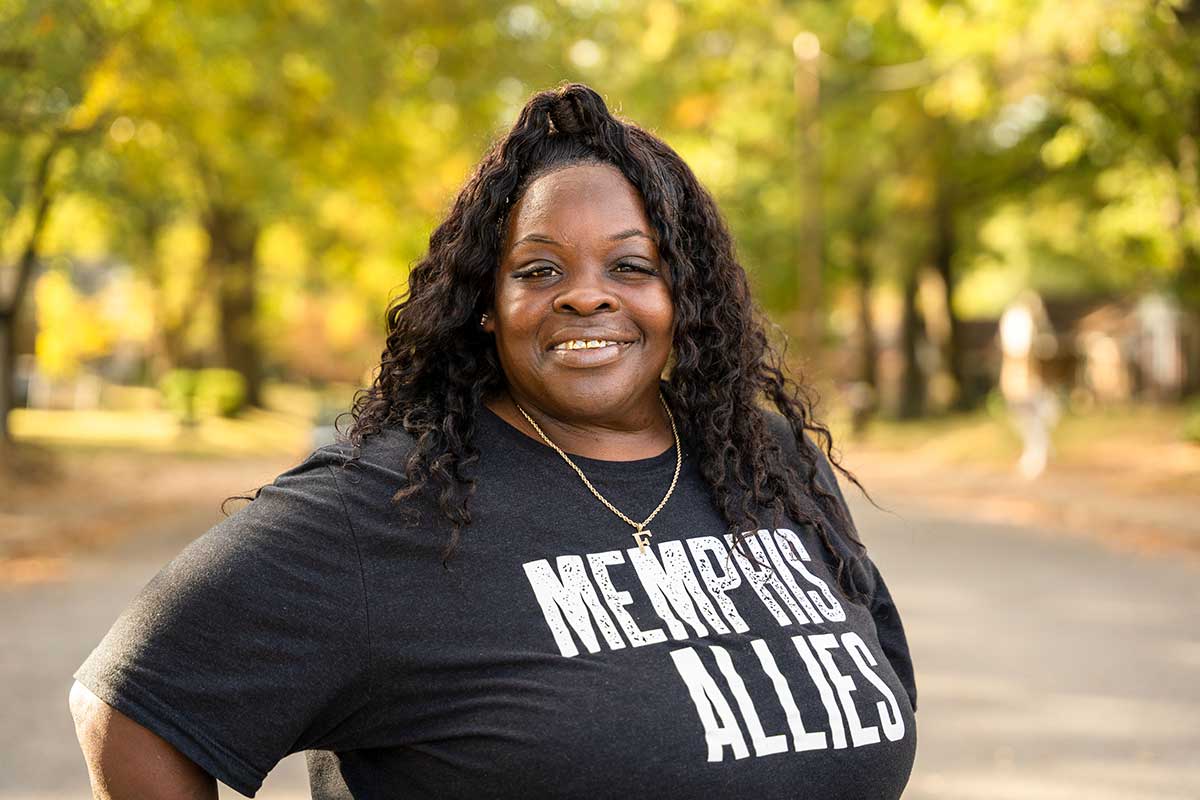 By joining our team, you'll provide therapy and support to at risk children, young adults and communities that need it most. Caseloads are small. Schedules are flexible and non-traditional.
Background check friendly opportunities available.

A comprehensive benefits package

Tuition reimbursement and licensure supervision

11 paid holidays and 10 days of vacation, plus 12 days of sick leave per year

Paid parental leave

Tablets to handle case documentation from anywhere. Mileage & Cell Phone Reimbursement

Career options in a variety of clinical programs or administrative positions

Discounts to popular gyms, WW® meetings and regular fitness challenges by our on-staff wellness coordinator
"We have to go through it to get to it. Together our community will prevail."
—Jemera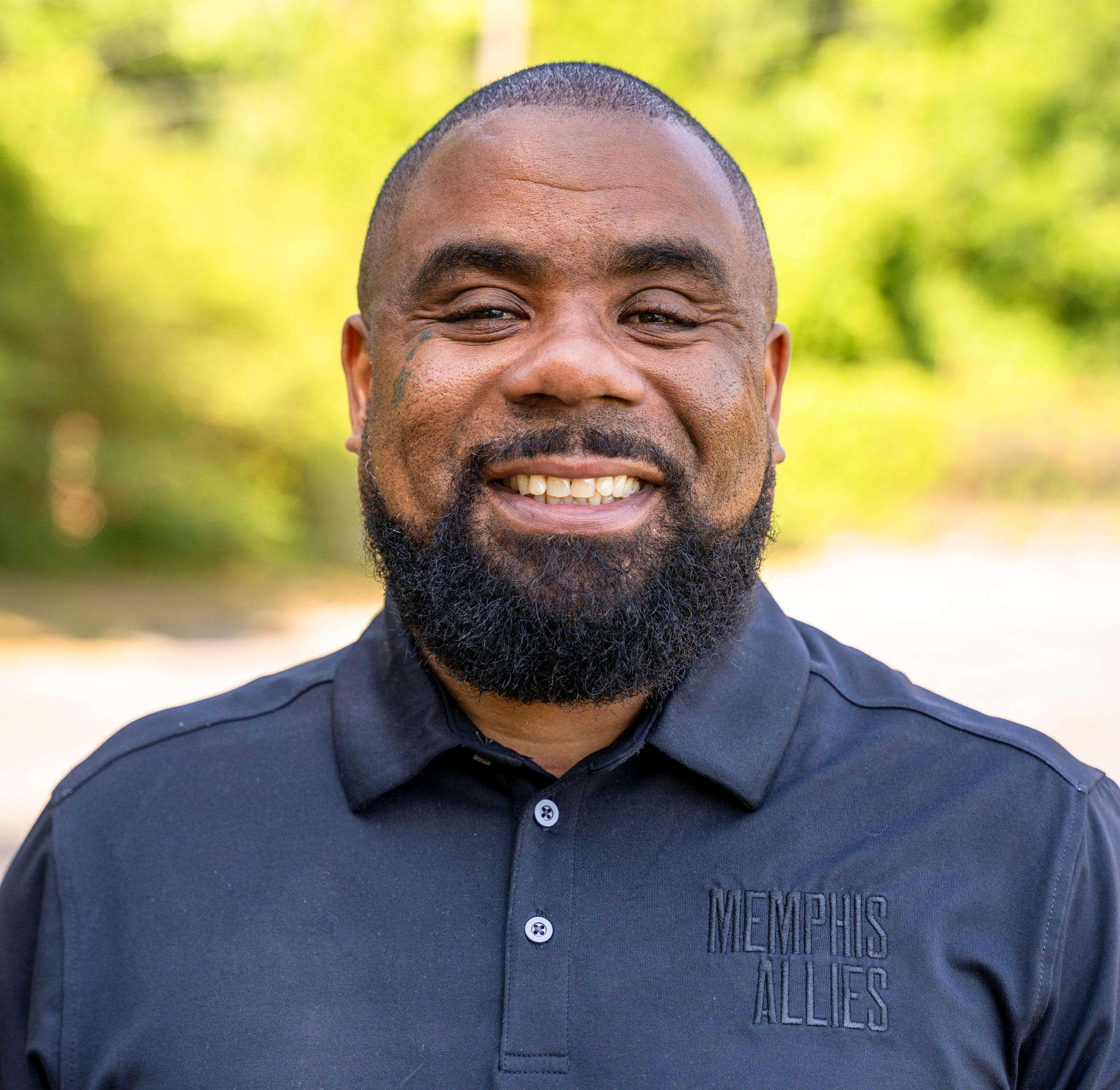 Life Coach
Life Coaches help reduce gun violence through transformative support for high-risk individuals.
Outreach Specialist
Outreach Specialists help reduce gun violence by connecting high-risk individuals to services, mediation and community support.
Clinical Specialist
Clinical Specialists will engage youth and caregivers that are at high-risk for gun violence by developing, implementing, and monitoring an intensive and individualized treatment plan.