Working together, we believe Memphis can reduce homicides by 30% in the next four years.
To achieve this, Memphis Allies will create a comprehensive network of support services to work with more than 2,000 youth and adults at highest risk of committing, or being victims of, gun violence. This includes an expansion of intensive services for high-risk youth involved with the Memphis and Shelby County Juvenile Court.
We believe that the solution to community safety lies primarily within the community itself. We are collaborating with leaders and organizations, identifying opportunities for their continued success within Memphis Allies and expanding effective services to meet the needs of our community.
Due to many factors including generational poverty and lack of opportunity in communities, the African-American community is overwhelmingly impacted by violence in Memphis and Shelby County. We are elevating lived experiences from those most affected by violence.
We believe that physical and mental health care, human services providers, schools and school leaders, the criminal justice system and the police, and our City and County officials can provide critical leadership and support the dynamic network of community-based services Memphis Allies will create. We are collaborating with our local leaders to achieve our shared goal and align our activities and resources.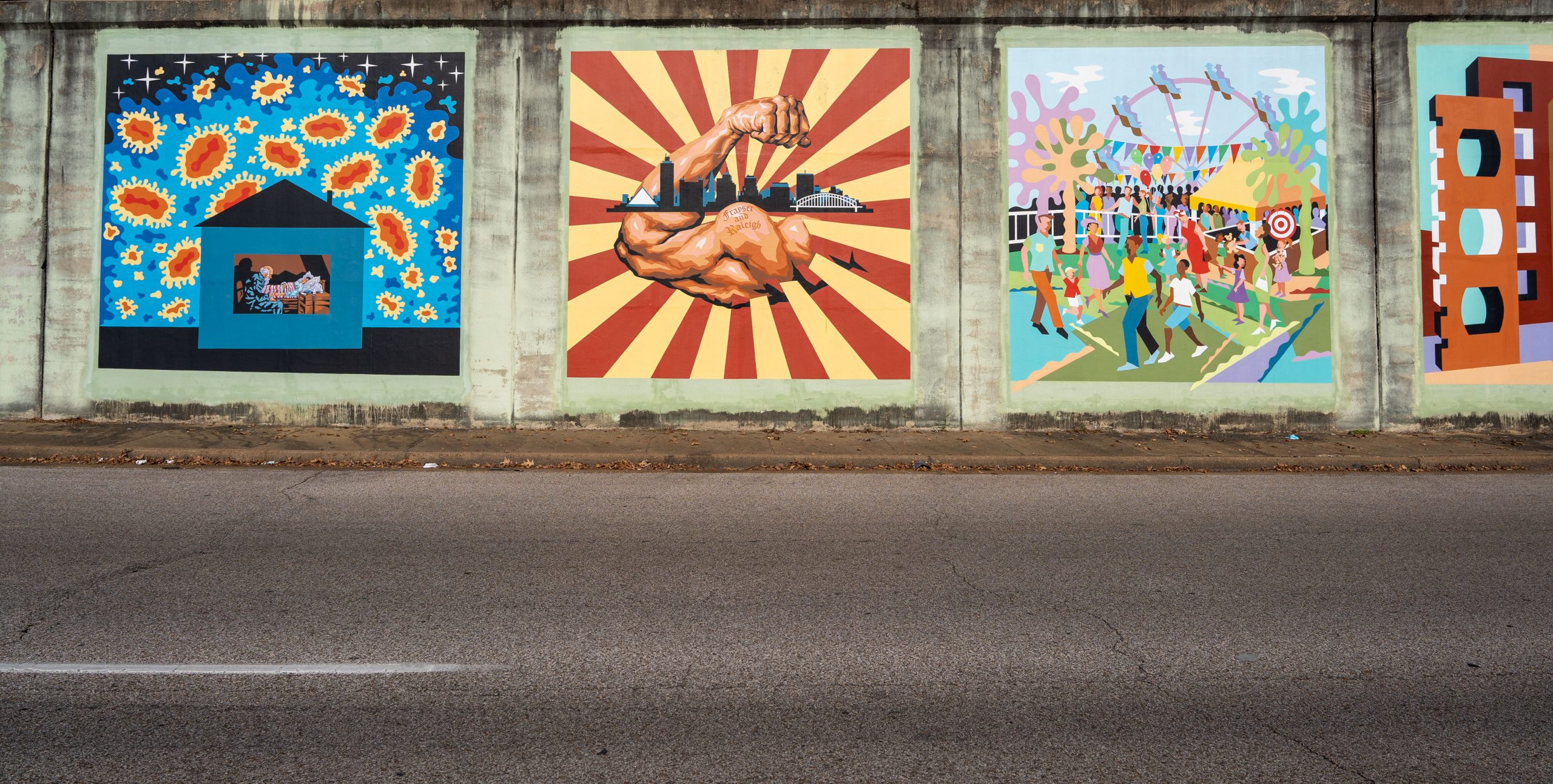 Our expert advisors have contributed to successful community safety strategies around the country and bring unique assets to our work. David Muhammad of the National Institute for Criminal Justice Reform (NICJR) has advised on several cities' strategies, including Oakland's community safety strategy that achieved a 46% decline in homicides in its first five years. DeVone Boggan, the founder and CEO of Advance Peace, has developed and replicated comprehensive services to reduce gun violence in Stockton and other cities. Melvyn Hayward of Chicago CRED has trained on-the-ground staff in more than 30 cities, including in Memphis. 
We believe that Memphis and Shelby County should benefit from the knowledge and experience of national experts that have reduced violence and increased community safety elsewhere. We are identifying and bringing to Memphis the best national experts to support community-driven change.
We understand our work is urgent and every day we wait means more lives are lost. We are taking action and will be demonstrating results.
TO BUILD
THIS INITIATIVE
WE BELIEVE THAT…
Everyone who loves Memphis must contribute. The future we envision is a brighter one where every child can feel safe on her walk to school; families are supported and their physical, mental, and spiritual needs are met; young people are filled with possibilities enjoy and thrive because of their environment – not in spite of them; young people can grow up and grow old; and all of our neighborhoods are vibrant, cared for, and thriving. This future is possible but it will take all of our efforts to create it.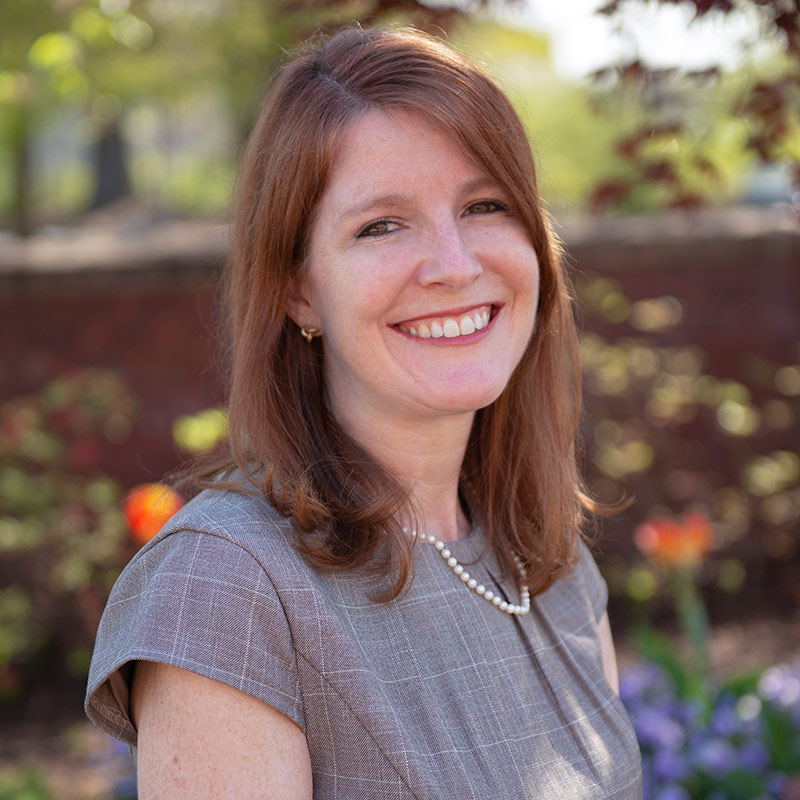 Susan Deason
Executive Director
Susan Deason has worked at Youth Villages for 26 years and is now the executive director of our Memphis Allies initiative. She received her bachelor's degree in psychology from Rhodes College and her master's in counseling from The University of Memphis. She has led the development of several new programs at Youth Villages during her tenure, including a Juvenile Court-funded prevention program and the Transitional Living program now known as LifeSet™. Susan also led the development of the Anaya Partnership, a privately funded community-based program that provides Intercept, LifeSet and Outpatient Mental Health Services in urban Memphis. She developed community partnerships for Anaya and provided training and support to other organizations, schools and ministries. She brings that experience to her new role.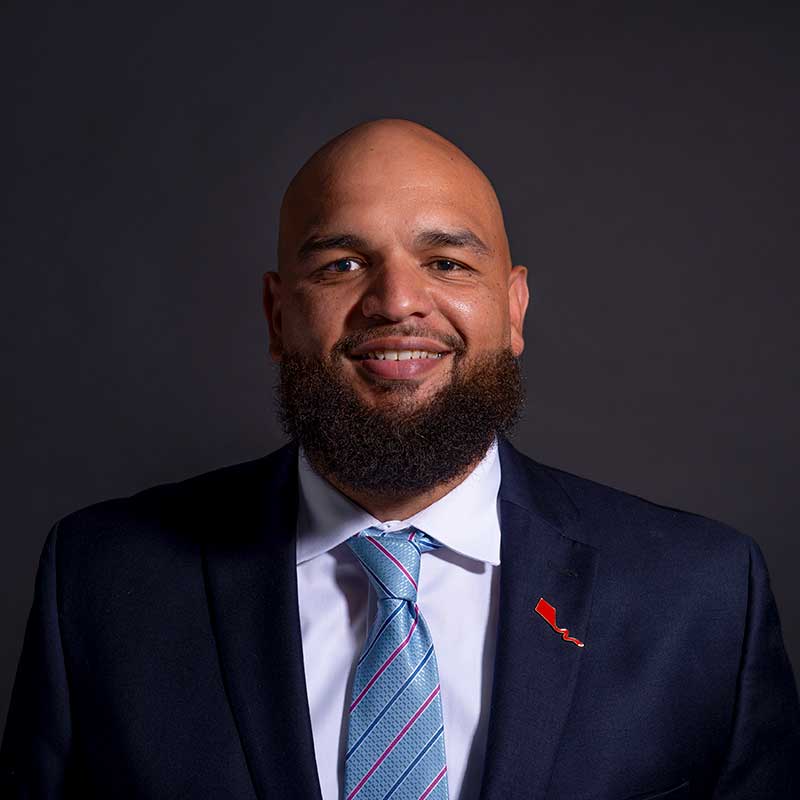 Carl Davis
Director of Operations
Carl Davis, a Memphis native and Craigmont High School graduate, earned a Bachelor of Science degree from Tennessee State University and an MBA from Capella University. Carl joined Youth Villages in 2008 as an overnight teacher counselor and held several leadership positions before becoming assistant director of residential services. Carl grew up in the Raleigh/Frayser neighborhood and still lives there today. He was a volunteer assistant coach for the boys' basketball team at Raleigh Egypt High School for five years and currently serves as the commissioner of basketball operations for the Brownsville Road Organization, the longest standing sports program in the Raleigh community. This program serves kids year-round by offering football, basketball, and track and field. 
To do this work, Youth Villages has developed a program model that combines street outreach and life coaching with intensive clinical services and case management. SWITCH will identify, connect with, and serve individuals at highest risk of involvement in violence.  
Support With Intention To Create Hope
In street language, a switch is a small, cheap piece of metal that can turn a semi-automatic gun into a more deadly automatic weapon. Our gun violence reduction program model, built on national best practices and informed by evidence, is designed to give individuals at highest risk of involvement in gun violence a chance to Switch It Up – to put aside dangerous behaviors and move toward safety and stability for themselves and their families.
The Memphis Allies SWITCH program model, which includes Outreach Workers, Life Coaches, Case Managers, and Clinical Specialists.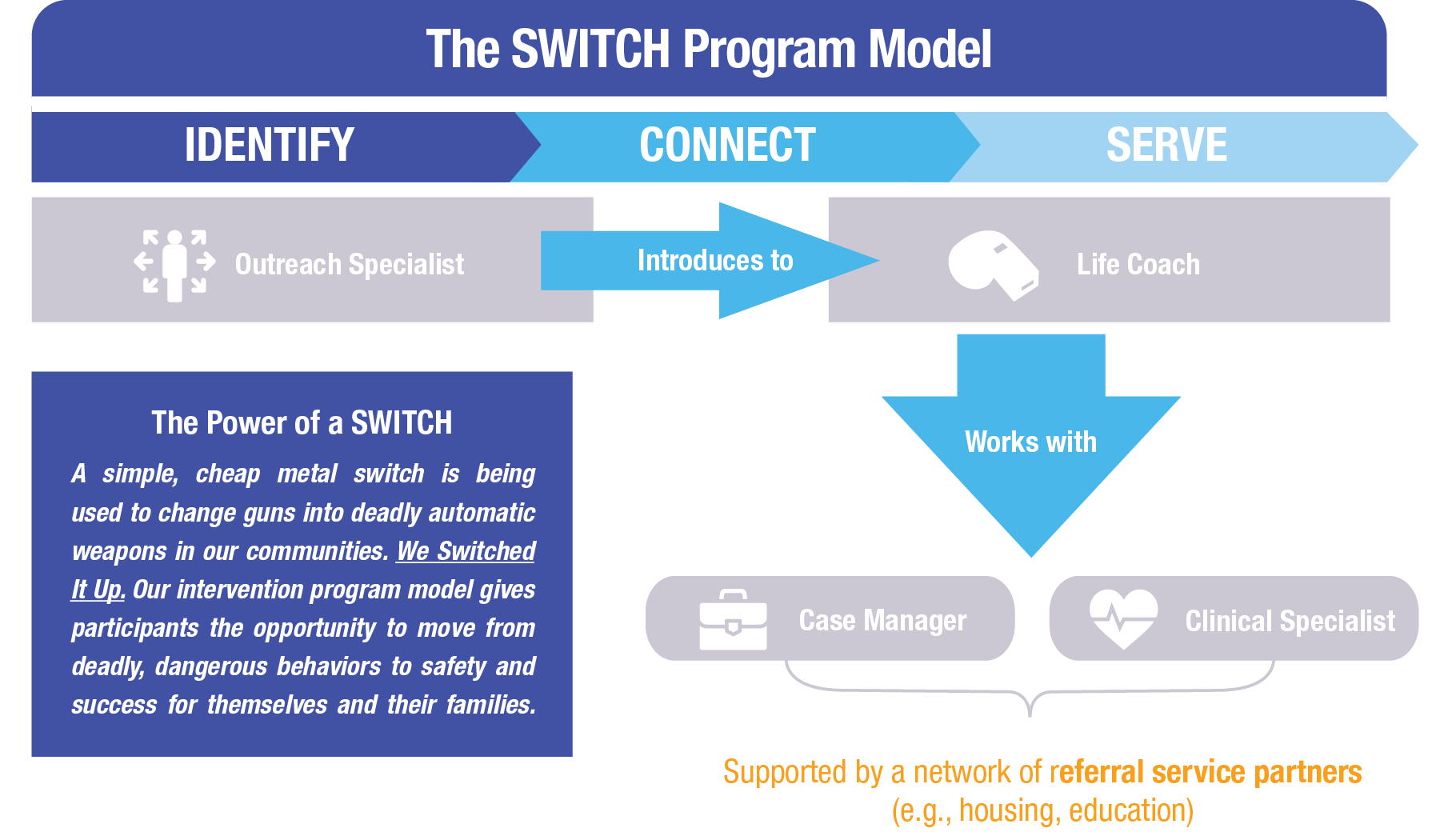 Insight 1 – A relatively small number of individuals typically drive the majority of the gun violence in a city.
Insight 2 – Interviewing with systems of intensive support for those selective individuals can significantly reduce gun violence in 3-5 years.